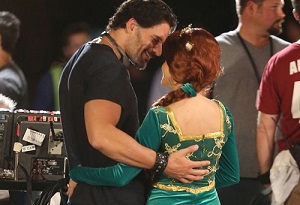 We previously reported that they were planning to start a family via surrogacy, and it looks like we could be hearing the pitter-patter of tiny feet for Sofia Vergara and fiancé Joe Manganiello very soon.
According to reports this week, the couple have decided upon the surrogate who will carry their first child.
A source said: "It was hard, because Sofia wanted to make sure that the woman was someone she could trust. Sofia is friends with this woman and spends a lot of time with her, so she can watch the pregnancy firsthand as if it were her own."
Another source previously said that the reason Sofia and her actor fiancé are opting for surrogacy is "a closely guarded secret".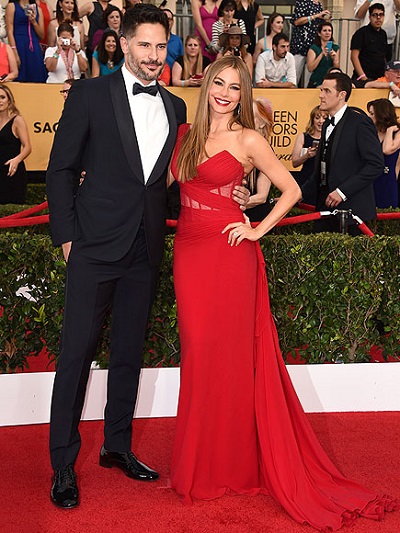 Sofia, who is already mum to 22-year-old son Manolo, has made no secret of her desire to expand her family, with an inside source revealing: "Sofia's said from day one that Joe is the perfect dad. They can't wait to be parents."
The Modern Family star was dating Magic Mike actor Joe for six months before he popped the question, with the couple getting engaged in December.
It certainly is an exciting time for the couple!