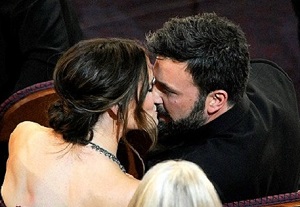 They are one of our favourite red carpet couples, so we truly hope that these reports are not true; however, according to a number of sources this week, Ben Affleck and Jennifer Garner's marriage is on the rocks.
According to various reports, the couple – who will soon celebrate their tenth anniversary – have separated, with insiders claiming that they are headed for divorce.
Sources have told OK! and National Enquirer this week that the pair are drafting an official announcement, which is expected to be released before the end of next month.
"Ben has told Jen that he wants the official statement to come out before their ten-year wedding anniversary on June 29," said the source.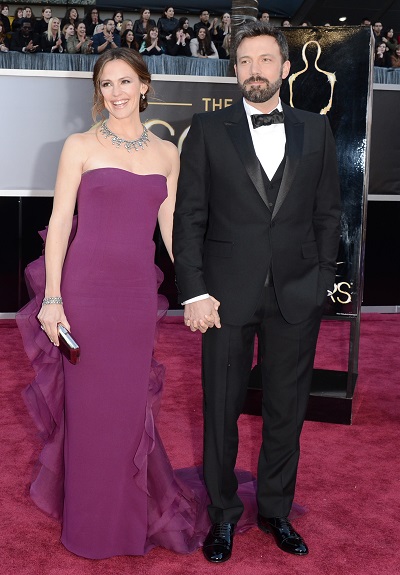 With the couple already said to have 'secretly separated', the source added that Dallas Buyers Club star Jennifer has been preparing herself.
"Jennifer has close friends who think that she and Ben are a horrible fit, despite how much he loves being a father to those kids. She has actually been preparing herself emotionally for this divorce for some time. She sees a therapist to learn how to cope with the divorce," they added.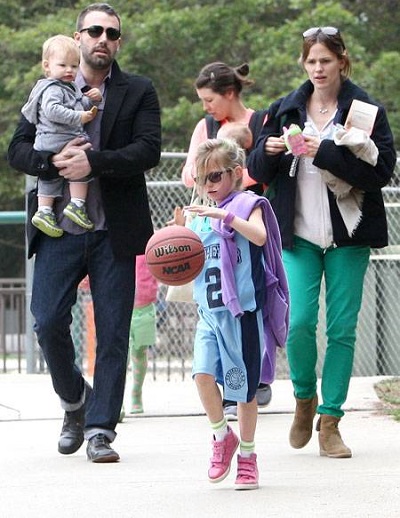 The couple have three children together: nine-year-old Violet, six-year-old Seraphina and three-year-old Samuel.