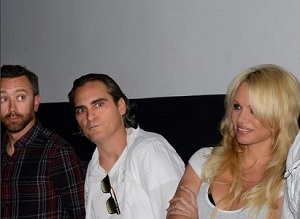 The old saying informs us that fame comes at a price, and in some cases that pricetag demands more of you than you would ever agree to.
One person who has learned this the hard way is actress and mother-of-two Pamela Anderson, who shared her terrifying stalker ordeal this week.
In an interview with Flaunt magazine, the former Baywatch star revealed that an obsessed fan had once hidden out in her Malibu guest house for three days, secretly taking the 48-year-old's belongings.
While Pamela thought at first that she was 'going crazy' when personal items kept disappearing, she soon learned the truth when she discovered a particularly disturbing letter.
She recalled: "A homeless person went into my home and was living in my guest house with my Baywatch bathing suit on, slicing her wrists. She had a letter that said, 'I'm not a lesbian, I just want to touch you.'"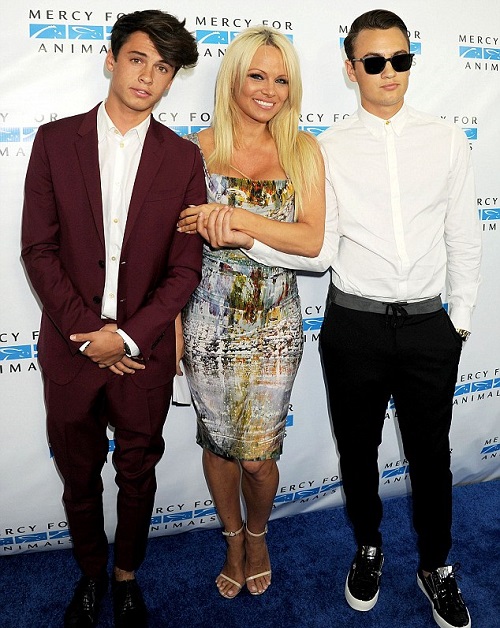 Needless to say, it was a traumatic experience for Pamela – particularly as her sons were four and two at the time.
"She got my bathing suit out of my room. I was there alone with two babies and I remember seeing a face in the window…I called security who couldn't find her, and then she was in my house," she added.
The woman, since named as Christine Evelyn Roth, was later found and handed down a misdemeanour trespassing charge of unauthorised entry of a dwelling. She was finally discovered sleeping in Pamela's bed.