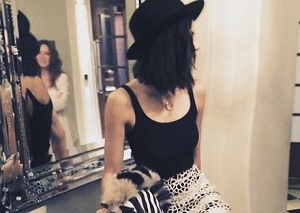 Being a parent is one of the hardest roles any person can take on, so when you're trying your very best, the comments of others can make all the difference to your confidence.
This was certainly the case for actress Jenna Dewan-Tatum, whose husband Channing recently described her as a "super mum".
Jenna, who is mum to two-year-old daughter Everly with Channing, told Hello! that his comment made her feel amazing.
"It made me feel really, really good! I love our daughter so much. She is literally the light of my life. I am with her all the time. It is the source in everything that life is about to me, so to have him say that was really, really sweet," she said.
The 34-year-old also hinted that baby number two could be on the way at some point in the future.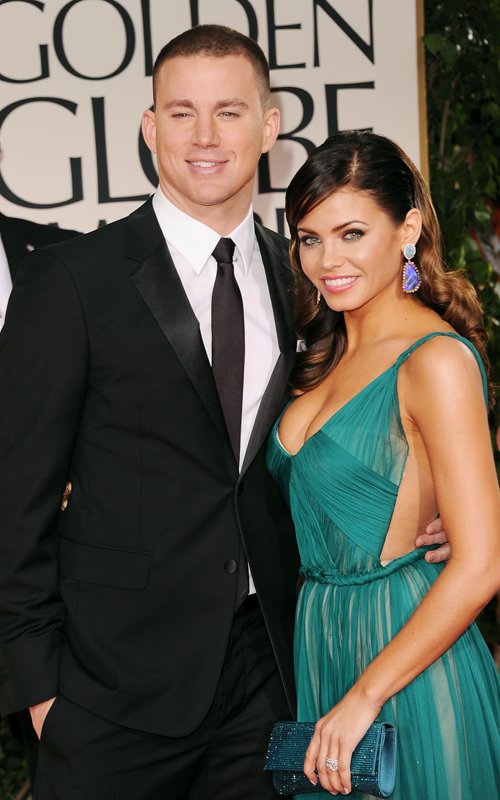 "I don't know when, but we definitely want to," said Jenna, when asked if the couple are planning on giving Everly a baby brother or sister.
The couple welcomed baby Everly in June 2013, with Magic Mike star Channing recently gushing about fatherhood during a typically hilarious interview with Jimmy Kimmel.