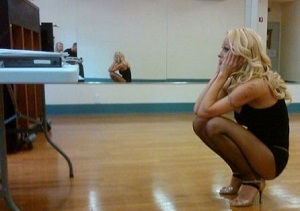 She has always spoken very candidly about the more private aspects of her personal life, and this Hollywood mum-of-two has shared a very positive update on her health this week.
Pamela Anderson has revealed that she 'should be cured' of Hepatitis C by November, after deciding to try a new drug regime created to eradicate the illness.
The former Baywatch star, who is a mother to two teenage sons, revealed back in 2002 that she had contracted the illness.
Appearing on last night's edition of Watch What Happens Live, the 48-year-old said: "I am taking medicine right now. They have come up with a cure. I am almost halfway through and by November 1st, I should be cured – a 98% chance."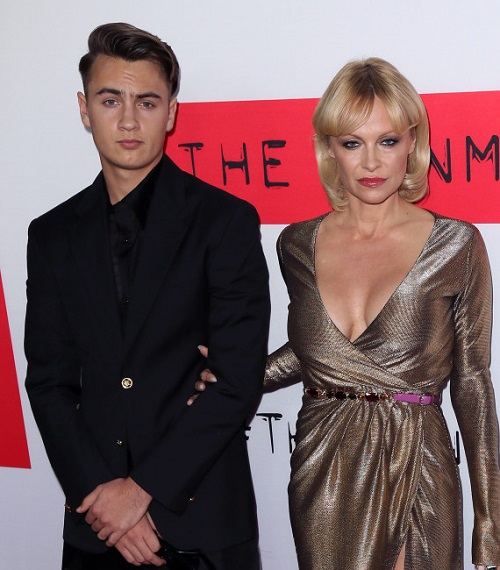 Previously opening up on life with the condition, the star said: "I'm very fortunate that I've had Hep C for about sixteen years. Sixteen years ago, that was a death sentence."
"I think it really worked on my self-esteem. Even though I may have looked confident on the outside, I think it really was a dark cloud that lingered over me," she added.
This is great news for the star. We wish her the best of health going forward.