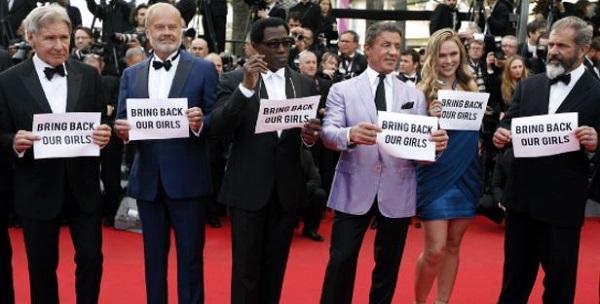 There were fears for his life after reports of the incident hit the headlines, and he suffered serious injuries as a result; now, finally, this Hollywood star has opened up about the horrifying ordeal of his crash last March.
Harrison Ford was appearing on Jimmy Kimmel Live last night when the host broached the subject of his near-fatal plane crash seven months ago.
The 73-year-old, who is a father-of-five, suffered several broken bones and a laceration to his scalp after crashing into a golf course. The accident was attributed to an engine malfunction shortly after.
Opening up for the first time, the Indiana Jones star said: "I remember some of it. I remember the engine stopping. I remember that part very well. And then I remember telling the tower what I was going to do, and then I remember their suggestion. Their suggestion was that I take the normal route to land, and I knew I wasn't going to do that, so I said no."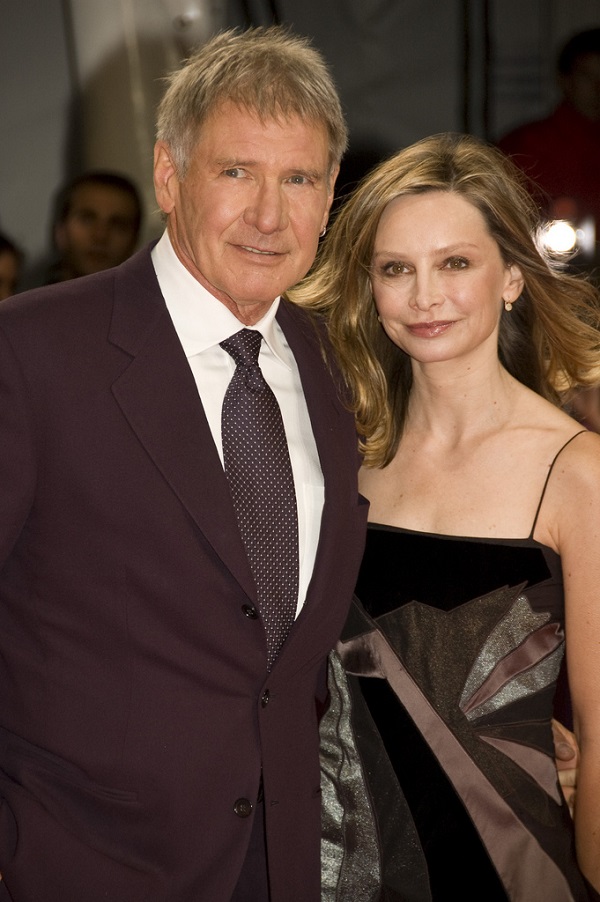 "And that's the last thing that I remember until five days afterwards, actually," he added.
While the accident was clearly very serious, Ford managed to look on the humorous side with Jimmy Kimmel.
When asked by Kimmel if he yelled 'fore' before crashing on the golf course, the actor joked: "For….d!"
Ford is father to five children: Benjamin and Willard, from his marriage to Mary Marquardt; Malcolm and Georgia, from his marriage to Melissa Mathison; and Liam, his son with wife Calista Flockhart.