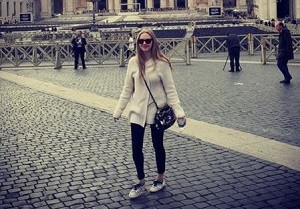 No matter how many times you try to comfort a woman and tell her not to worry, the subject of a ticking biological clock is always going to raise certain fears and concerns.
While her thirtieth birthday is five months away, Hollywood actress Amanda Seyfried has opened up about her fear that she is leaving it too late to have children.
In an interview with Marie Claire, the 30-year-old said: "I keep feeling like my eggs are dying off. I need to get on it…I want a child. Badly. I want to be a mother, badly. That's what I feel. I've been feeling it for like, two years."
"I'm not ready but nobody's ready. It changes everything…so how can you ever be ready for that?" she added.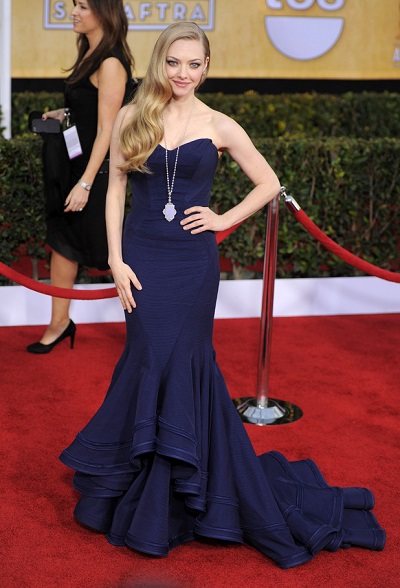 Amanda, who has been in a relationship with fellow actor Justin Long for the past two years, also touched on living and coping with anxiety.
"It's coping with life. I've been told to not talk about it, but anxiety is so very common…Mental health is so segregated, it sucks. You don't necessarily have to have something chemically wrong with your brain to have mental health issues," she said.
Amanda is currently starring in Ted 2 alongside Mark Wahlberg and Seth MacFarlane.