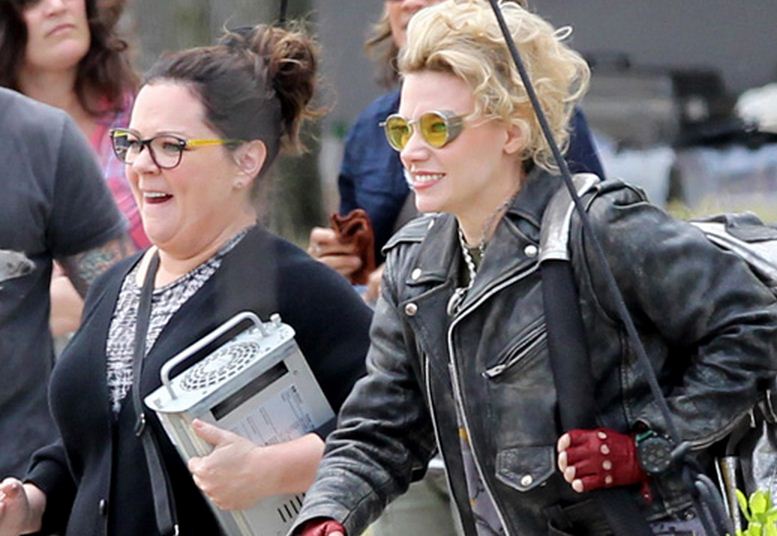 Having to spend time in hospital away from your family and friends is never easy, but when you're a child it's almost certainly harder to deal with.

So when the cast of new film Ghostbusters decided to pay a visit to the patients of Tufts Medical Centre in Boston in order to to lift their spirits, their efforts were extremely well received.

Filming outside the medical centre, the cast of the film noticed that the children being treated within had put signs on their window reading: "Who you gonna call?" - a move which the Hollywood stars felt deserved a response.

Planning a surprise visit, Kristen Wiig, Melissa McCarthy, Kate McKinnin and Leslie Jones descended upon the centre dressed in full costume toting their all-important props.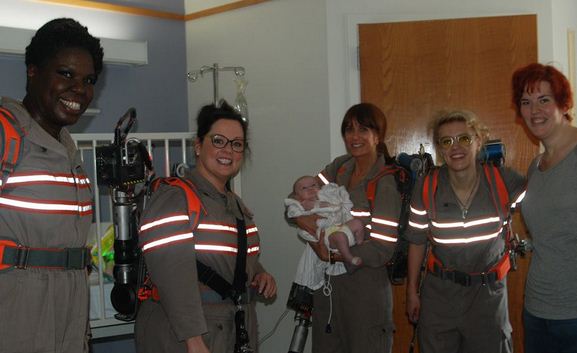 Posing for photos, the all-star cast smiled broadly for the cameras and made sure to chat with each and every patient.

Paying tribute to the stars' efforts, a spokesperson for Tufts Medical Center said: "They were so kind to all the kids and their parents. They took their time in each room visiting children as young as a few months to teens. We cannot thank them enough for their happiness and excitement they created."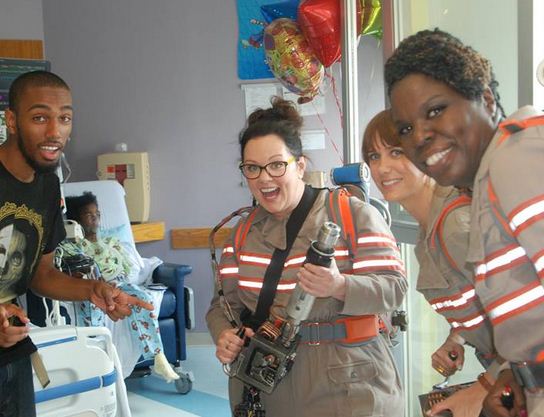 Acknowledging the actresses gesture, the spokesman recalled their empathetic approach, explaining: "This sweet patient couldn't have visitors in the room when the ghostbusters were there but wanted a photograph so the ladies posed outside the room to get her in the shot. Very thoughtful ladies!"

It looks like it was a very successful visit!