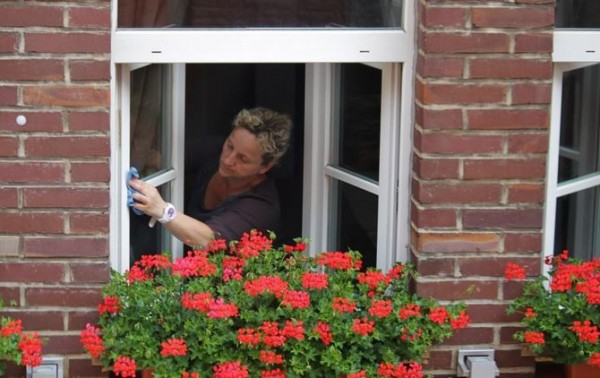 When it comes to cleaning the windows or even glass in general, there is a right and a wrong way to do.
But how do you know if you are doing it the wrong way, I hear you ask?
From the STREAKS!
There will be plenty of streaks.
If you are planning on cleaning those windows anytime soon, DON'T do the following:
1. Use tissue paper
You'll only end up having to pick off the tissue residue off the window and you'll be left with more streaks than you can care to contend with!
2. Wash when it's sunny
No, it's not because you'll see more dirt! In fact, when you wash your windows in direct sunlight it causes the glass to overheat and produce streaking.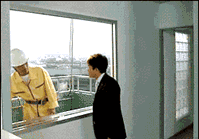 3. Use a dirty rag
You'll only end up rubbing dirt onto your glass rather than off!
4. Only clean the squeegee AFTER you have used it
If you don't wash the squeegee after every use you'll end up just moving the dirt around the glass!
5. Go overboard with the solution
The more you spray on the glass the harder it is to get it off - think small!