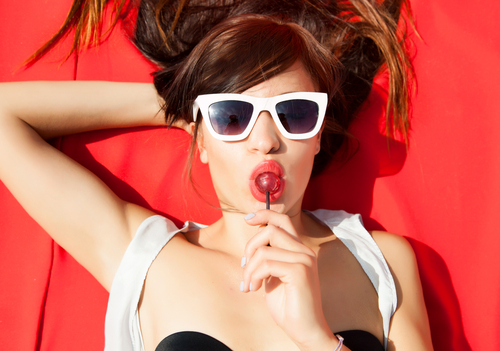 Achieving the ultimate summer glow doesn't mean you have to sit outside for hours baking under the hot sun. Not only is it bad for your health, it is also damaging to your skin and should be avoided at times.
However, if you don't want to embrace your pale skin, have a read of the following tips:
Step one:
Give your skin a natural glow by eating and drinking the following:
Water
Warm water with a slice of lemon
Green tea
Seeds (flax and pumpkin)
Avocado
Dark, leafy greens
Melon
Step two:
Cleansing/ exfoliating
Make sure you properly cleanse your face each night and every morning to stop your pores getting clogged. Remember to exfoliate at least once a week as well to ensure you have a clear, bright complexion.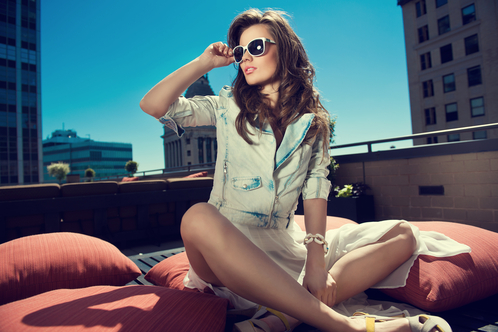 Step three:
False tan
There are so many different types of false tan on the market that it can be a little overwhelming choosing one. A moisturising lotion is a great way to build up cover, while a permanent version appears after an hour or two and lasts for about a week. Instant tan is also popular and is great if you just want to wear it for a few hours – it comes up more or less instantly and washes off with soap and water.
Step four:
Choose your make-up wisely
Don't go buying a foundation colour that is too dark, instead stick with your normal shade and mix a little bronzer in with it. When going for a tanned glow on your face, opt for a shimmer highlighter rather than a bronzer though, as it is a lot more natural and makes contouring a lot easier.