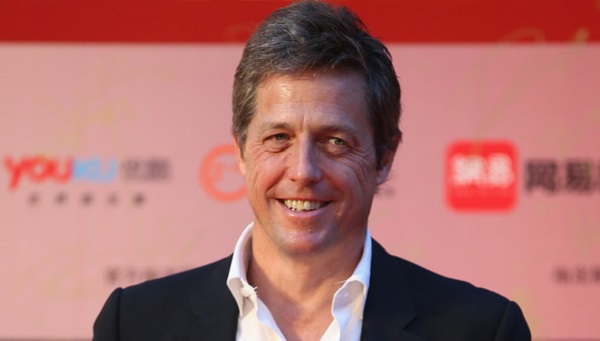 Christmas has come a few days early for much-loved British actor Hugh Grant, who has reportedly become a father once again.
The Love Actually star is said to have welcomed his fourth child on Wednesday, December 16, with Swedish TV producer Anna Eberstein. Sources have told the Daily Mail that the couple had a baby girl.
Further details of the birth – and the name – have not yet been released, but we will update you as soon as any more information emerges.
This is the second child for Hugh and Anna, who are already parents to three-year-old son John Mungo. The 55-year-old actor is also father to four-year-old daughter Tabitha and two-year-old son Felix, from his previous relationship with Tinglan Hong.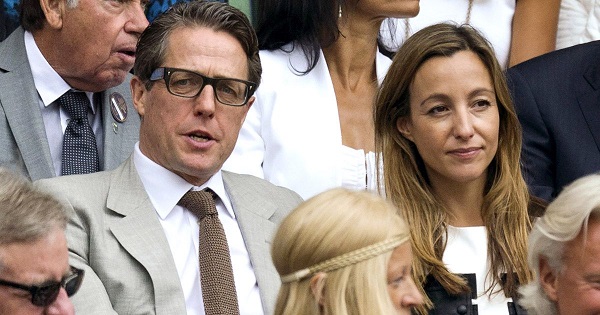 Reflecting on how fatherhood has changed his life, Grant told Us Weekly that becoming a dad had made him "much nicer".
"Lots of people warned me…that the baby period is not that exciting. But I am excited, actually. I thought, well, I'll bluff through – but very little bluffing has been required," he added, during an interview with The Guardian.
Congratulations to Hugh and Anna on their lovely news.