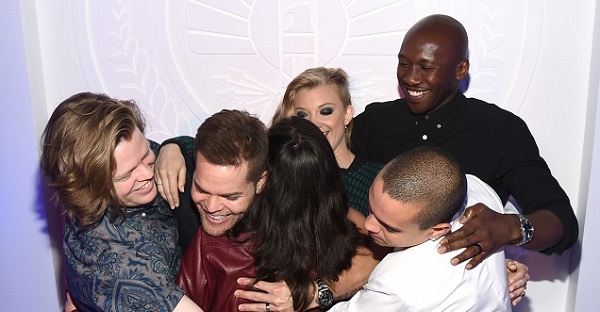 They welcomed their first child together a year ago this month, and it seems that parenthood is this star couple's favourite role at the minute!
The Hunger Games actor Wes Chatham and his TV presenter wife Jenn Brown have revealed that they are set to become parents once again.
Jenn – who is already mother to one-year-old son John Nash – confirmed the news to People magazine this week, saying that her second pregnancy came as a "pleasant surprise".
"We weren't planning on having our second this soon, but we are loving the idea of having our children be close together," said the 34-year-old sportscaster.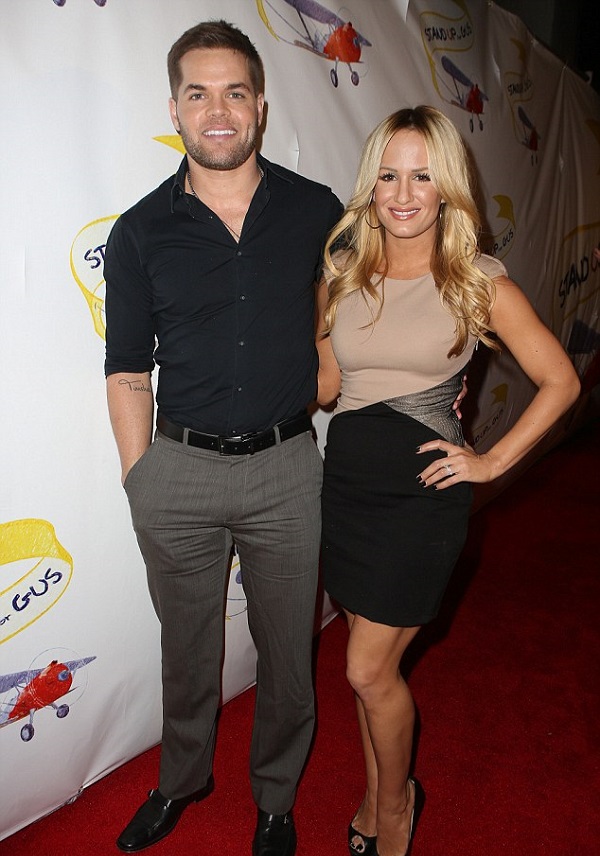 She added that she and her actor husband are excited at the prospect of having 'two under two'.
"I'm hearing such wonderful stories about siblings that are as close in age as ours will be, and we look forward to the challenges too! We can't wait to find out if it's a boy or girl," she added.
This is quite an exciting time for the couple. Baby news aside, Wes is currently touring the premiere circuit for The Hunger Games: Mockingjay – Part 2, in which he plays the role of Castor.
Congratulations to the couple on their amazing news.