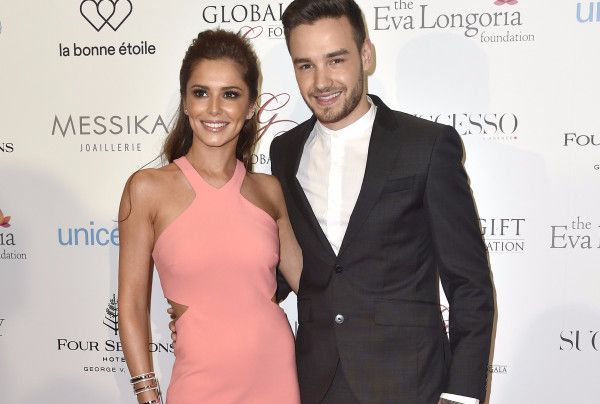 2017 was a life-changing year for former One Direction member Liam Payne. The singer looked back on becoming a dad for the first time in a touching Instagram post.
Liam explained to his fans that he wanted to share some special memories from the year, and it'll come as no surprise to hear that the first one he shared was about his son Bear.
Alongside the most heart-warming message, the dad posted a photo of him and Bear wearing matching shoes.
We simply can't handle Bear's tiny runners-they're just too cute!
Liam and girlfriend Cheryl welcomed their son into the world in March, "First has to be my baby boy Bear! Holding him for the first time is a memory I will never forget."
The doting dad added, "Watching him grow up is just amazing to see."
Liam extended his gratitude to Bear's mum, "Cheryl has been an incredible mother to baby Bear since the day he was born and I can't thank her enough for that."
Fans were thrilled that Liam shared a glimmer of his family life with them, as the Strip That Down singer rarely shares photos of his son.
Both Cheryl and Liam like to keep their private lives private, with Cheryl taking a break from the spotlight during her pregnancy.
The mum admitted that she struggled throughout her pregnancy with Bear, but Liam knew that Cheryl would be an amazing mum, despite her worries.
He told Hello magazine, "She's the most fantastic mum, which was no shock to me. I knew she was going to be incredible."
We love how supportive Liam is!