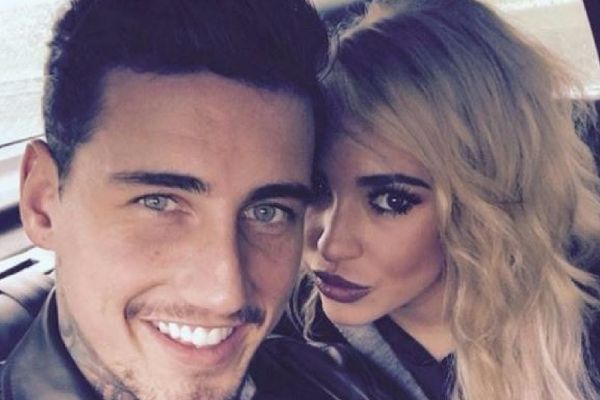 Jeremy McConnell is said to be considering legal action against his ex Stephanie Davis over claims he "killed" their unborn child.
Stephanie revealed on August 9 that she'd suffered a miscarriage and blamed Jeremy for the loss of the baby.
Taking to Instagram, the former Hollyoaks actress shared a sad quote and wrote: "I lost my baby due to the stress Jeremy put me under, history repeating its self after carrying Caben alone for nine months while he goes out with women and partying and posting pictures on purpose.
"He ruined my life and killed our child! And for that, I can never forgive him!!
He knew I was pregnant and has never ONCE asked about his unborn child OR asked how Caben is, he's been too busy out on benders and spending money on drink and drugs and getting women to lick his nipples".
Jeremy was recently found guilty of assaulting Stephanie at her home in Liverpool on March 9 but walked free after receiving a suspended sentence.
Sources close to Jeremy told The Sun that he is angered by Stephanie's allegations and is considering suing her.
"When she said he killed their baby, he was furious.
"He was so upset and is seeking advice from a solicitor regarding her claims that he killed the baby, as it's untrue," a source said.
On August 11, Jeremy received a suspended sentence of 20 weeks in prison for his attack on former girlfriend Stephanie.
The judge also granted a restraining order filed by Stephanie's legal team which prevents Jeremy from having contact with her for three years.
Stephanie was left with several injuries including bruising and a bite mark on her arm following the horrific attack.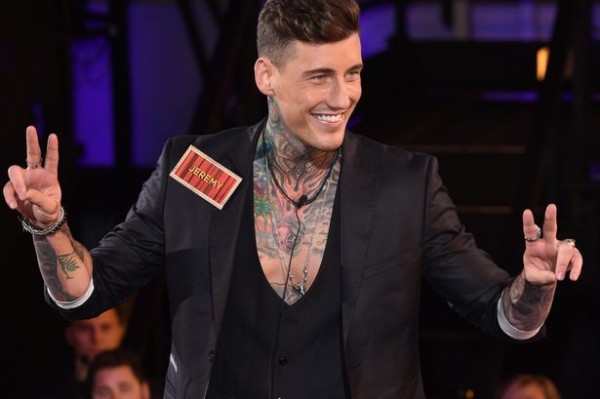 During the trial, the court heard shocking evidence from Stephanie, including a claim that she was holding the couple's eight-week-old son in her arms during the assault.
The former Hollyoaks actress claimed her son's "head went back, and he screamed" as Jeremy held her against a wall and pushed her onto a bed.
She also said he "kicked and punched" a glass patio door at her home while Caben was asleep inside.
Stephanie alleged that Jeremy suffered "psychotic episodes" while using cocaine, and accused her of having an affair with a female friend, and another affair with a fireman.