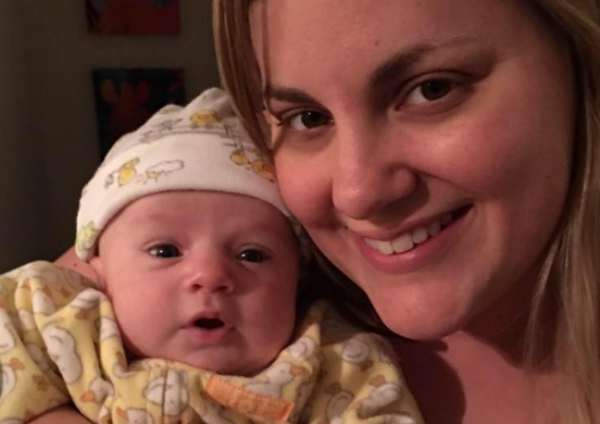 Natasha Fogarty wanted to breastfeed her little boy Milo for a whole year at least.
Sadly however, her dream was cut short when she was diagnosed with stage two breast cancer.
"My breastfeeding story stopped just Sunday. There are heavy tears in my eyes," she wrote in a raw post on the Facebook page, Breastfeeding Mama Talk.
"I had to have a single mastectomy. I wanted and planned to breastfeed for a year. Unfortunately, to save my life, I had to stop."
Natasha found the lump on her right breast when she was pregnant, but she didn't think anything of it.
"I just thought it was my milk coming in. My boobs were getting lumpy and different," she wrote.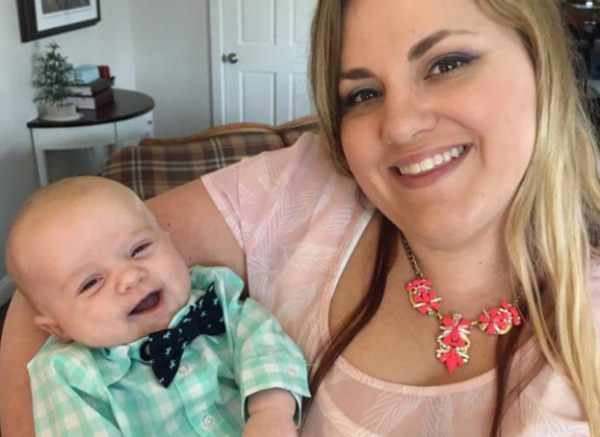 Then when Milo arrived and her breasts really swelled up, she completely forgot about it and "started being a mom and raising my son."
However, the fear that something was wrong started to creep into her mind every time she breastfed him.
"That particular bump would never go away. I'd push it around, thinking it was a clog, and it didn't budge."
So Natasha decided to find out what it was. After a series of hospital tests, she got the bad news when she was at work one day. "I felt like I didn't even hear her, I couldn't believe that was what it was," she wrote.
Fortunately, Natasha's cancer is proving to be treatable. But after scheduling a single mastectomy, Natasha knew that meant she'd have to stop breastfeeding her boy.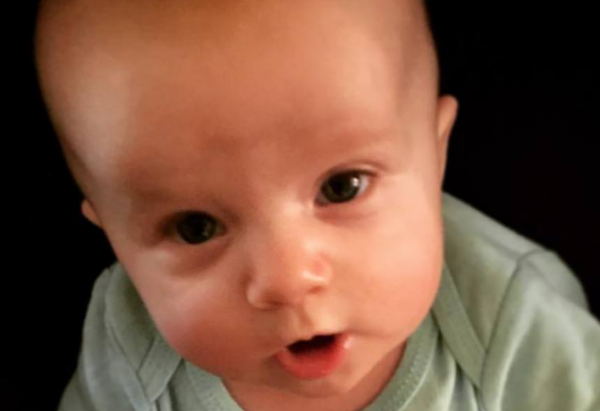 Considering the close bond that breastfeeding helped to forge between her and her son, this broke her heart.
"I loved breastfeeding more than anything in the world. I still get choked up about it – the fact that I had to stop was extremely hard," she wrote.
"Even during the hardest moments, it was just so special to just grab him and know that he could be comforted by me, and he just looked into my eyes, and there was such a connection of love."
As upset as Natasha was, she was determined to go out with a bang. So she organised a photo shoot to mark her final day of breastfeeding Milo.
And we reckon photographer Kari Dallas did a fabulous job. Check out the touching photos of Milo's last nursing session below…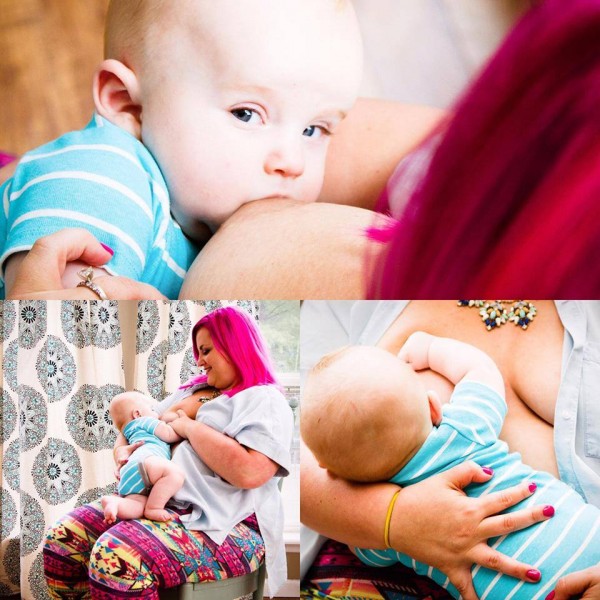 SHARE if these warmed your heart.