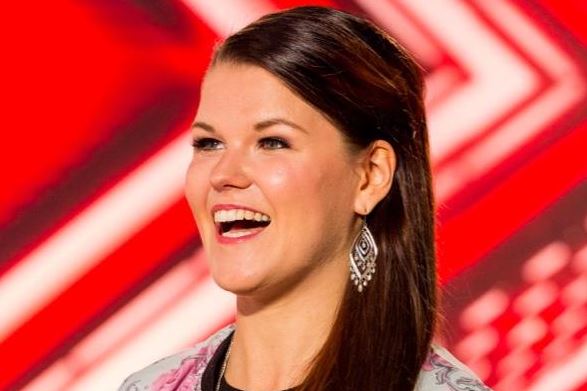 It seems like there's one controversy after another in this year's X Factor, and the latest contestant to get on the wrong side of the public is Finnish contestant Saara Aalto.

Having had her performance dubbed 'ridiculous' by Simon Cowell on Sunday night, Saara probably didn't expect her weekend to get much worse, but it looks like she was mistaken.

Slamming the star and the production theme for her Japanese-inspired performance of Sound of the Underground by Girls Aloud, X Factor viewers wasted no time branding the singer 'racist'.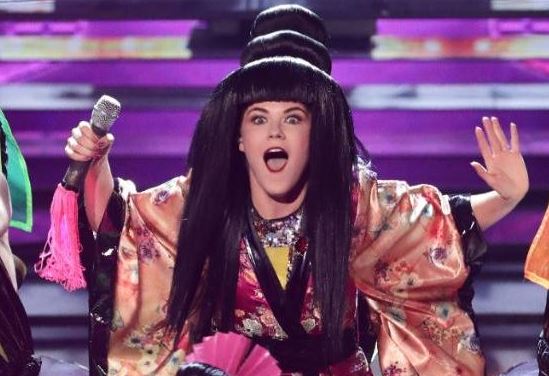 "Why have they styled Sound of the Underground into a weird racist parody of Japan? I thought it couldn't get any worse this week #XFactor." wrote one viewer on Twitter in the wake of the performance.

"OK I like Saara but why is she dressed like an offensively stereotypical Japanese woman singing Sound of the Underground?? #XFactor," added another.

Commenting on the backlash this morning, Saara told Good Morning Britain hosts Kate Garraway and Ben Shephard she thoroughly enjoyed her performance, but insists the production team had a lot to do with the concept.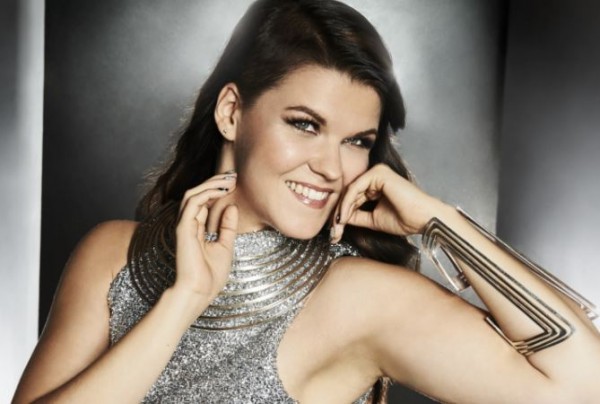 "I loved it, because I love Japanese culture - I've studied it for many years." she said earlier today. "We had a party in Tokyo with that song. I wanted to bring something new, so it was kind of my idea to bring something Asian to it."

"But then, it was mainly the intro of the song that I did in an Asian way, but then the costume, the staging… they were like woah, very produced!"

Something tells us that won't be enough to placate viewers...