It's hard to believe that Giovanna Fletcher suffers from body image worries, but the mum-of-two has had her fair share of them.
This week Giovanna has told Closer Magazine that she previously spent "decades" hating her body and finding fault with it.
However, the arrival of her sons, Buzz three, and Buddy, one, changed her outlook on her body.
"I look at my body and think: 'Yes, I'm a bit wobbly,' " Giovanna admitted.
"I've got stretch marks and leaky boobs, but I also have two children."
Having the boys helped Giovanna finally be at peace with her body.
"Looking back I realise my body's not flawed, it's just the human body."
Giovanna, who is married to former McFly singer Tom Fletcher, posted a photo of herself shortly after giving birth to Buddy to promote healthy body image.
There was an amazing response to the photo, particularly from other mums.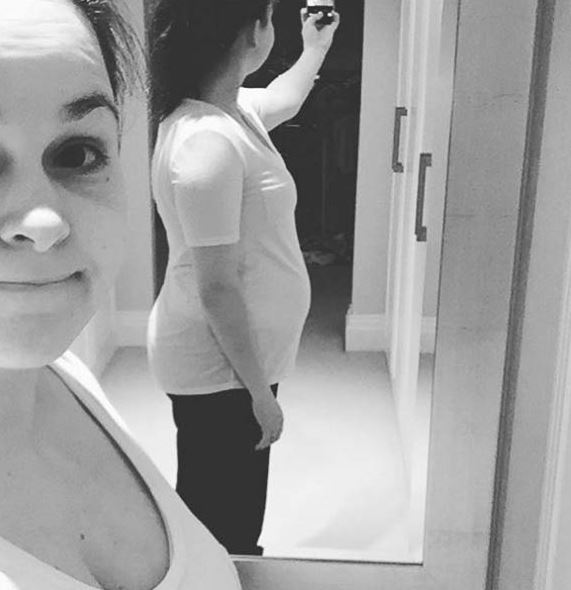 We admire her honesty on such a difficult subject.