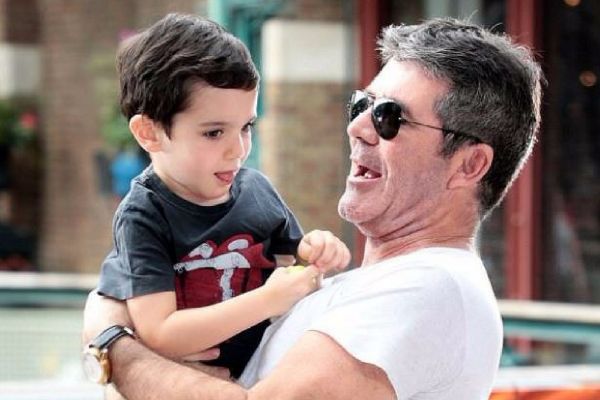 Little Eric Cowell is just three years old, but dad Simon is already schooling him on how to deal with the trappings of fame.
Simon revealed he's told the youngster about the value of having a non-disclosure agreement in relationships, in the future.
"I sat Eric down and said, 'I'm going to teach you three very, very important letters for when you get your first girlfriend', and I said 'It's NDA'," Simon told Fox News' OBJECTified.

However, Simon's girlfriend Lauren Silverman wasn't very impressed with the knowledge the music mogul imparted to their young son.
"So, Lauren comes in, and I said, 'Eric, what's the first thing you're gonna do when you get a girlfriend?', and he goes, 'Daddy says I have to get a NDA'. And she goes, 'You taught him that?' And I said, 'Well, that's good advice.'"
NEW in-depth interview with Simon Cowell sharing his early life and his relationship with Lauren & son Eric. VIDEO: https://t.co/8bIUw13yYG pic.twitter.com/auQN5YWk7j

— Just Simon Cowell (@JustSimonCowell) October 2, 2017
Simon has big plans for young Eric, who has been spotted on the set of The X Factor this year.
The music mogul said: "He has to take over for me. I've put him in training. He's down at the shows, he has the earplugs in. I would absolutely love it if he could do what I do."
Hmm, we wonder if Eric is already imitating his dad's cutting retorts?!
Doting dad Simon said he would love to see Eric follow in his footsteps, into the world of showbusiness.
"If he gravitates towards academics, then fine - I would encourage him, but I have a feeling he's gonna be more like me. I'm not going to lie, I'd love him to one day say, 'Can I work for you and learn how to do it?'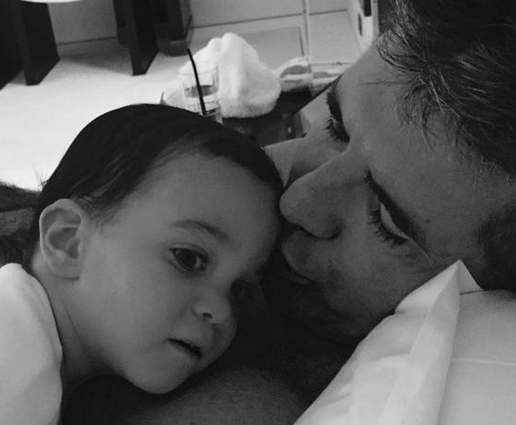 "That would make me feel incredible - and then you have a legacy," he explained.

After years of being a confirmed bachelor, Simon surprised fans when he announced he and Lauren were expecting a son.
Becoming a dad has softened surly Simon's heart so much that he's even considering having more children.
In a previous interview, Simon revealed: "Myself and Lauren want to have more children of our own, but we could adopt as well."
Simon made no secret of his interest in adoption, saying: "I wouldn't rule it out. It's a good idea. I'm beginning to warm to it."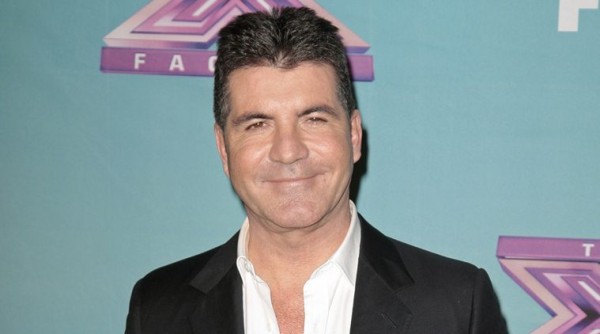 When it comes to the topic of bringing up Eric, there are certain values, in particular, Simon wants to instil in his son.
"I'm going to make sure we teach him manners and not to talk down to people. I'm terrible at discipline, but that's all basic stuff.
"The first thing I said to Lauren is, we'll teach him to always be kind to animals," the talent show judge revealed.
Looks like little Eric will have a good all-round education from his dad!