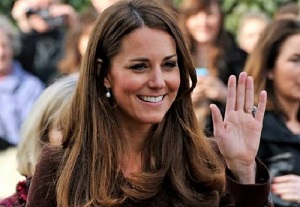 The internet came out in praise of model Cindy Crawford last weekend, when untouched photos of her went viral, with many people taking to their social media accounts to praise her for embracing 'natural' beauty.
Following this, Twitter users have been up in arms today, after a number of media outlets drew attention to pregnant Kate Middleton's 'grey hairs' in photos from an official engagement yesterday.
A number of online and print publications ran stories in which they used close-up pictures of the back of the Duchess' head, focusing in on her grey roots.
Naturally, many members of the public were horrified to see the furore over Kate's hair, and they took to Twitter to defend the Duchess.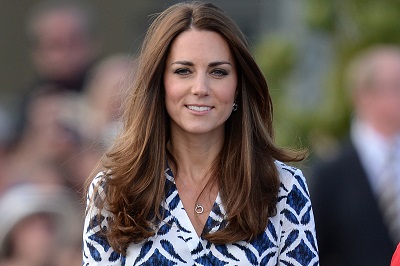 "I think it's quite pathetic how Kate Middleton's 'grey' hair makes the front page…leave her alone," wrote one user.
Meanwhile, another commented: "Poor Kate Middleton. Pictured doing her job whilst heavily pregnant, showing grey hair. The poor girl. This is NOT journalism."
Kate Middleton has grey hair!!?? Wow. That's a splash right there. Why is it in my Twitter feed as news!!??

— Emma Gordon (@bydandcopy) February 19, 2015
This kind of beauty and body image pressure is not good for anyone, and sends such a negative image to our young people. We can only take comfort in the fact that so many people leapt to the Duchess' defence.