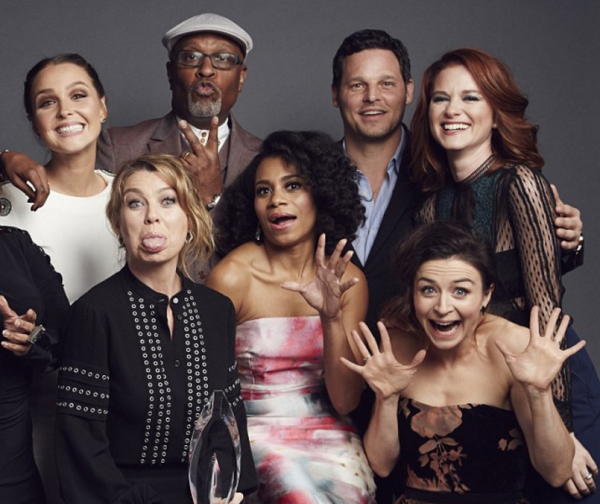 Congratulation are in order this morning for Grey's Anatomy star Caterina Scorsone who has welcomed her second child.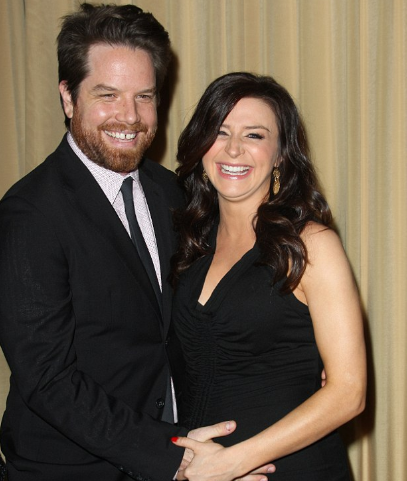 The actress took to Instagram to share the news with her followers saying:
"I'm with her. Introducing Paloma Michaela Giles. The future is female."
Sharing a snap of her newborn and also raising awareness about the US election with the little one donning her very own "I Voted" sticker.
The actress broke the news in August that she was expecting her second child with husband, Rob Giles
Congrats to the pair on the birth of their new baby girl.