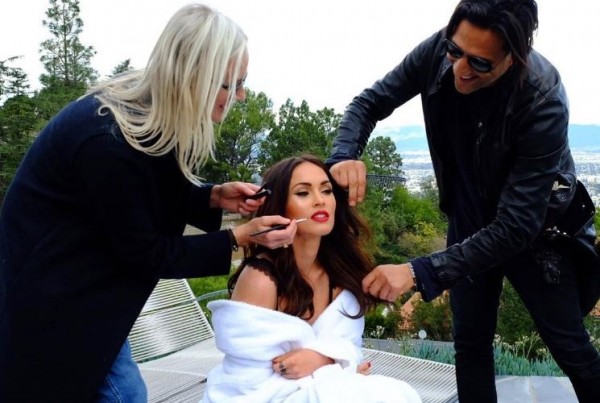 Megan Fox has revealed that she worked strenuously to shed weight after having her third child.
In an interview with Extra, the 31-year-old spoke about the difficulty she experienced when trying to slim down. She discussed her figure, family life and workout routine on the set of her autumn lingerie shoot for Frederick's of Hollywood.
Megan revealed that toning up and shedding weight was a lot more difficult the third time around. She gave birth to her son Journey in 2016, and has been working tirelessly since then to get her body back to its former shape.
She talked about how stressful the experience was: "This time, it was a struggle for me. There was a lot of walks and very long runs. It was awful."
Many people struggle to find the time to work out, especially mothers with hectic schedules. Megan expressed how tough it was for her to slot workouts into her daily routine.
"I'm still breastfeeding and [Journey] wakes up all the time, and then the other two come and wake me up and get in bed, also."
The mum-of-three has experienced many sleepless nights, admitting: "I haven't slept in almost a year. There's not one night that I have slept through the night."
Megan's big family is the main priority in her life. She has three sons, Journey, Bodhi Ransom and Noah Shannon, with husband Brian Austin Green.
But, things haven't always run smoothly for the family of five.
Back in 2015, Megan filed for divorce after five years of marriage. She stated that the reason behind their break-up was irreconcilable differences. The couple then went on to announce that they were expecting their third baby together, and rekindled their relationship a year later.
The pair experienced many ups and downs throughout their relationship, but despite the trying times, Brian admits that he wants to expand their family even further.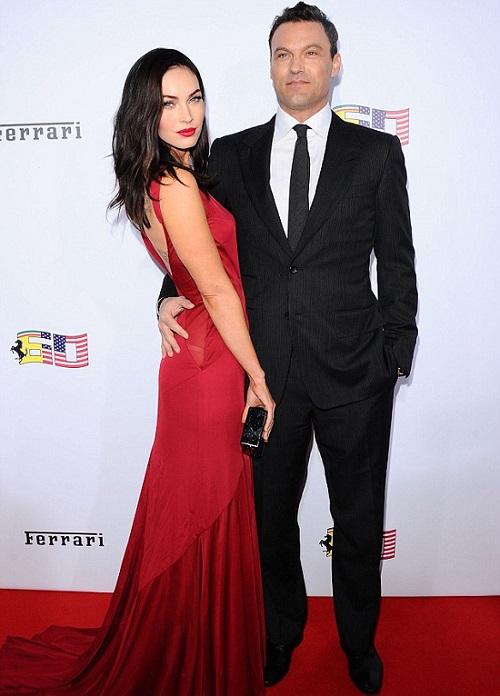 He admitted that he would love to have a girl, but was doubtful about wanting another son. Brian, who has a 15-year-old son from a previous relationship said, "I'm worried that if I try, I'll just get another boy...I love my boys, but I'll have another boy and I don't know if I'm ready for five."
Megan responded by saying that she is unsure about trying for another child, especially a girl, who she feels would be a lot more intense.
She responded honestly saying, "I know Brian would like a girl, but they seem much more challenging if I'm any indication."