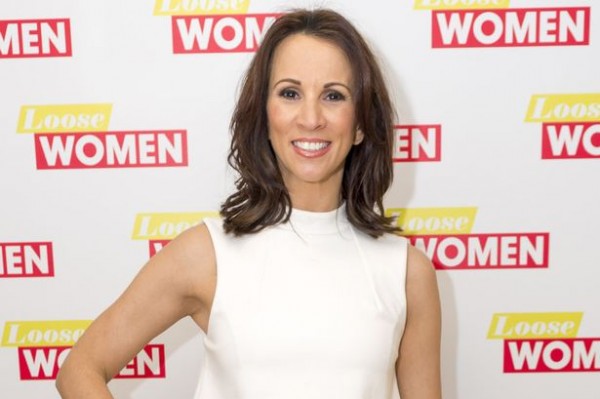 It's been a tough year for Andrea McLean who underwent a hysterectomy after battling with endometriosis and perimenopause.
And now the Loose Women host is talking about her tough recovery and dealing with not having any more children.
"Nick and I have children of our own, and we haven't talked about having children together before," Andrea told The Mirror.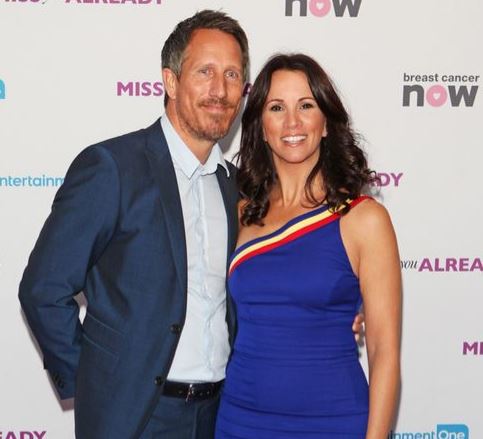 The mum-of-two said she and partner, Nick Feeney, recently had a conversation about what their children would like which stirred a lot of emotions for the pair.

"I think it was because I knew it would never happen now."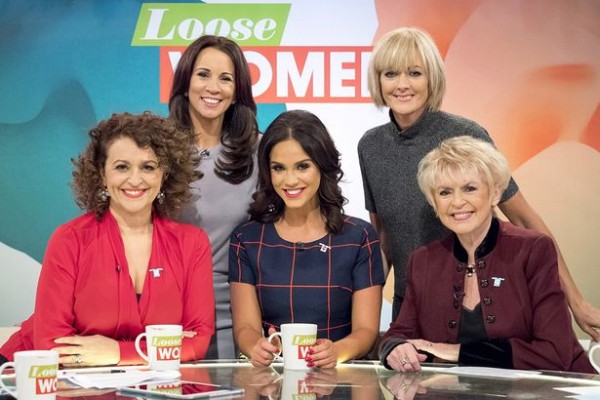 The 47-year-old opened up about her plans to have more children before she made the decision to undergo the hysterectomy.
"I knew I would be an older mum but that we could still maybe have children if we wanted to.

"But I was also in constant pain and couldn't carry on any longer.
"Nick was brilliant, he just said: 'If you're okay, I'm okay, that's all that counts.'"
SHARE if you can relate to Andrea's story.