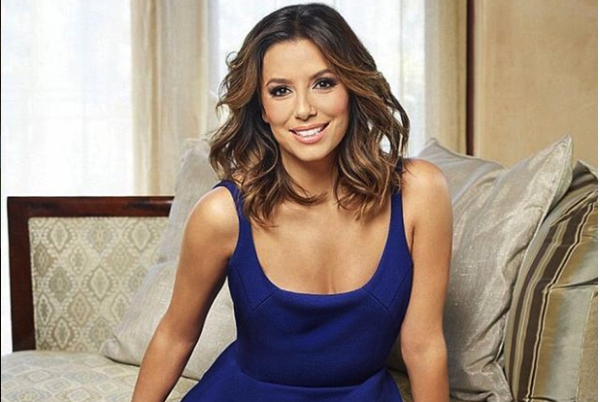 Eva Longoria has officially introduced the world to her newborn son, and he is adorable!
The Desperate Housewives actress had her baby on June 19th but has been careful to only post a few pictures of the boy.
The 43-year-old had her son, Santiago Enrique Bastón, with her husband José 'Pepe' Baston. Although José is not a celebrity like her ex, Tony Parker, he is extremely successful.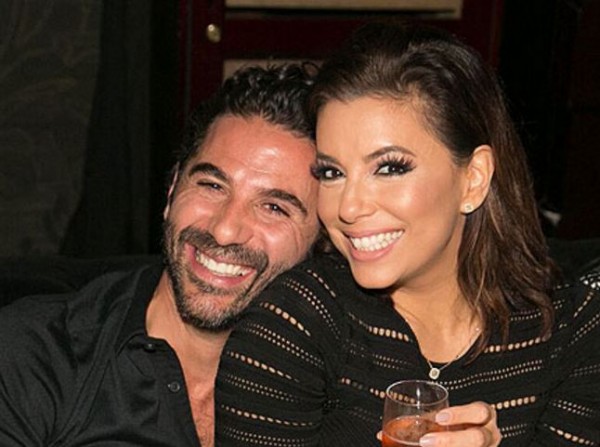 He is the president of Televisa, the largest media company in Latin America. According to InStyle, Eva calls her husband 'Mr. Fancy Pants' because he never travels without a pocket square.
The couple was overjoyed to welcome their first child together, Santiago.
Starting off my Monday full of gratitude for this little blessing of a human! Pepe & I want to thank all the nurses at @CedarsSinai who took such great care of us. I love this pic as a reminder that no matter how big you grow Santiago, you will always be my baby! #BabyBaston pic.twitter.com/kUs5gOr8nV

— Eva Longoria Baston (@EvaLongoria) June 25, 2018
Eva is no stranger to mothering however as José has three kids from his previous marriage to actress Natalia Esperón.
"They've been such a gift in my life," Eva told People in an interview following her engagement to José.
Now, Eva and José have revealed photos of their new baby, and he is just too cute!
Here he is! Santiago Enrique Baston is waving hello at the whole world! Couldn't wait to share this picture!Thanks to @usahola & @bernardodoral for capturing these beautiful moments with my newborn son! #HOLAUSA: @kenpaves: @beautybyelan: @charroxstylist pic.twitter.com/NJLInzIGVR

— Eva Longoria Baston (@EvaLongoria) July 31, 2018
The family appeared on the cover of Hola! USA magazine waving hello.
The actress gushed in the interview: "It's magical. I feel like I've known him my whole life."
Morning cuddles with this angel are the best! #HappyFriday pic.twitter.com/sjKVKdlZ3I

— Eva Longoria Baston (@EvaLongoria) July 6, 2018
Eva also participates in social activism, and her new mumhood showed her how heartbreaking it is for parents that are separated from their children at the border.
In a post with baby Santiago she said, "In light of my son's birth I wanted to bring focus on the families that have been separated at the border.
"Having my son next to me, I cannot imagine him being taken from my arms. Families belong together which is why we must do what we can to reunite them."
José's children have already been very involved in the baby's life and even helped pick his name.
We are so excited for this new family and can't wait to hear more about Eva's life as a new mum.