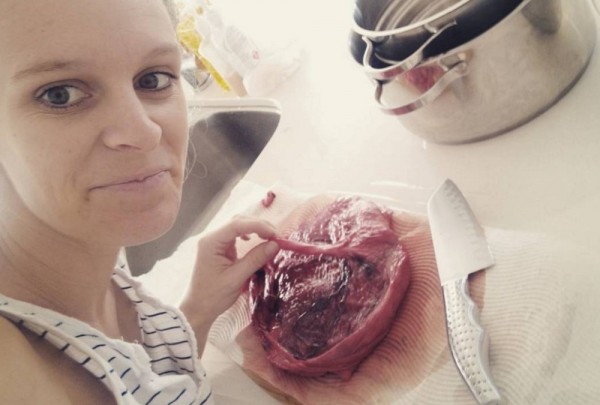 We have all heard about placenta encapsulation, but aren't you just that little bit intrigued about placenta steaming? Yep, we thought you might be – and so are we! That's why we're very grateful to Australian mum-of-two Elise App, for sharing her story.
The mum, who blogs at Baby's Blessing, took to Instagram recently to share her experience with placenta steaming – and it is beyond fascinating.
"This is what I did with my morning. Finally defrosted my placenta and steamed it. It was really quite strange handling my own placenta, something I'd grown in my body and had nourished my baby girl for nine months," she wrote.
"Up close, the vein structure is actually quite incredible; and feeling and examining every part taught me more than I could have read and researched.
"So I'm in the dehydrating stage now of my first placenta. I'm going to ground it up into powder form to get the hang of all my equipment, and I'll encapsulate a couple for practice – but the remainder of the powder will be buried in our yard under a tree."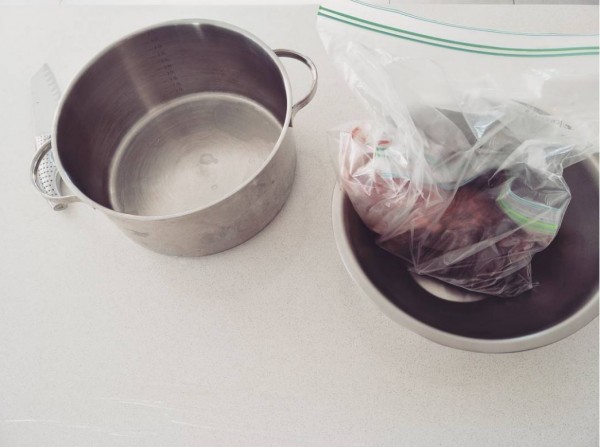 Elise was recently certified as a placenta encapsulator, which is why she decided to get some practice in. The idea came to her after she suffered with cholestasis (a liver condition) during her first pregnancy, and was unable to consume the placenta, as planned.
Elise went on to share updates on the process, including a very candid photo of the defrosted placenta about to be taken out of its packaging for the rinsing stage.
So many mums can attest to how amazing placenta consumption can be; and at the end of the day, we need to remember that it's every mother's own choice – but that hasn't stopped some people criticising Elise over her posts.
Indeed, while some people simply branded the images 'gross' and 'disgusting', one person chimed in: "Isn't that like eating human meat?"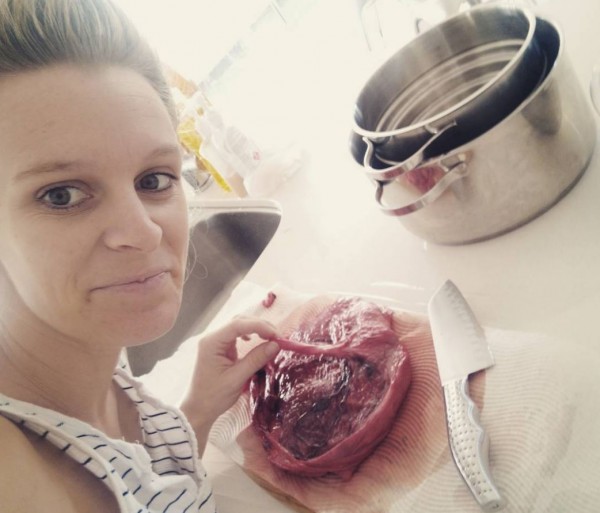 Another follower added: "There have been studies that prove that this doesn't have any good benefits like you think it does."
Elise doesn't seem too bothered, however, and responded with a very wise nugget of advice: always do what is best for you and your family.
"My last post really didn't sit well with some people…I encourage everyone to do their own research and make their own birth and postpartum choices. If it works for you, then do it," she wrote.
We absolutely agree with her. What are your thoughts, mums? Do you have an experience with placenta encapsulation? Let us know in the comment section!