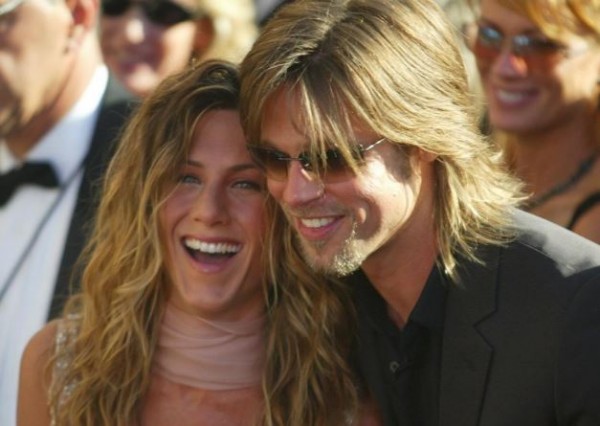 This week is going from bad to worse for Brad Pitt, but it looks like he might have an unlikely ally in his ex-wife.

Following rumours that the award-winning actor had been accused of child abuse, Jennifer Aniston has reportedly expressed disbelief over the allegations.

According to a source close to the former Friends star, Jennifer has no time for the reports which suggest her ex-husband was physically and verbally abusive towards his children.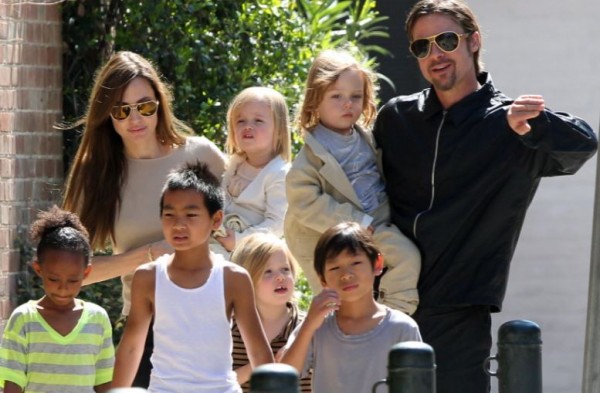 "Jen Aniston doesn't believe for a second that Brad is abusive to those kids," an insider told HollywoodLife.

"It breaks her heart to hear those kinds of accusations being thrown around," the insider continued. "She may not love everything Brad did in their relationship but she knows he's not capable of doing anything so horrible."

While Jen, no doubt, has her own opinion of her ex following their shock split more than a decade ago, the actress maintains that Brad is not guilty of the reports currently doing the rounds online.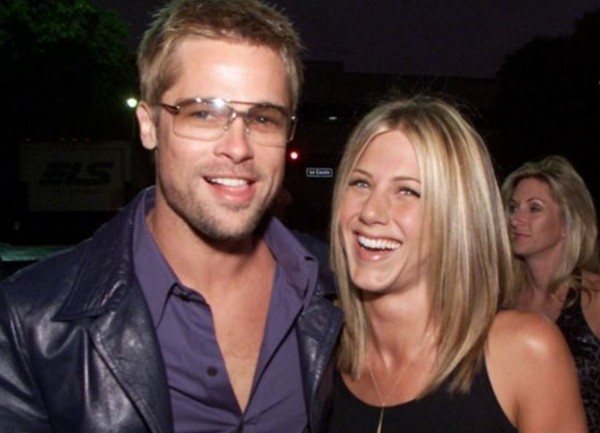 "Brad at his core is a good man. He has flaws like anyone else but hurting his kids isn't one of them." the insider added.

And it looks like Jennifer may be onto something as the LAPD have recently confirmed that thr rumours are without merit.

LAPD Officer Jenny Houser recently told CNN "LAPD is not handling any report of allegations of child abuse for Mr. Brad Pitt."