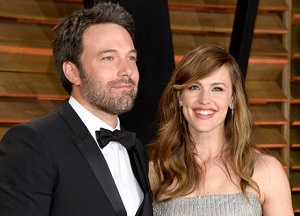 While they recently put their marital home up for sale, Jennifer Garner and Ben Affleck have found themselves at the centre of pregnancy rumours over the past number of weeks.
The couple had initially opted to ignore the reports, but it seems that mounting speculation has finally prompted them to speak out.
According to OK! Online, Dallas Buyers Club star Jennifer is not expecting her fourth child with estranged husband Ben.
The actress' representative shut down the rumours this weekend, telling the website: "This is completely false."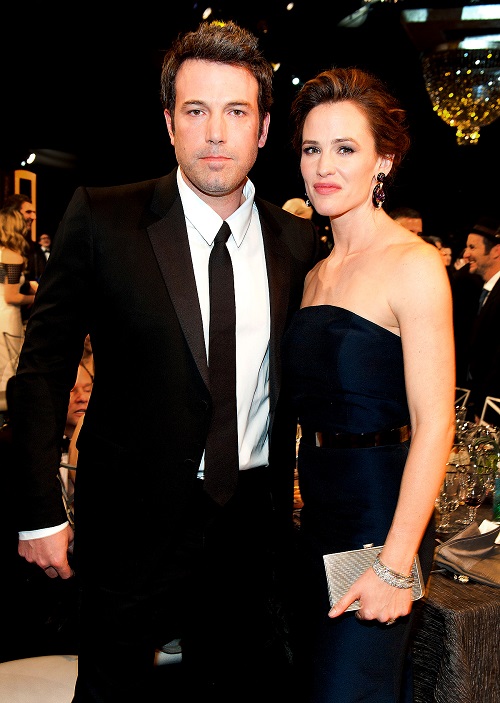 The statement came after HollywoodLife.com stoked the rumour mill once again yesterday, quoting a source who said that Jennifer was "100% pregnant".
Garner and Affleck, who were married 10 years this summer, announced their split in June. While they went on to confirm their plans to divorce, they have been dogged by reconciliation and baby rumours over the past number of months.
The Daredevil co-stars, who are parents to three young children, have nonetheless pressed ahead with their original plans. Just this week, they put their Hollywood mansion up for sale for a reported $45 million.