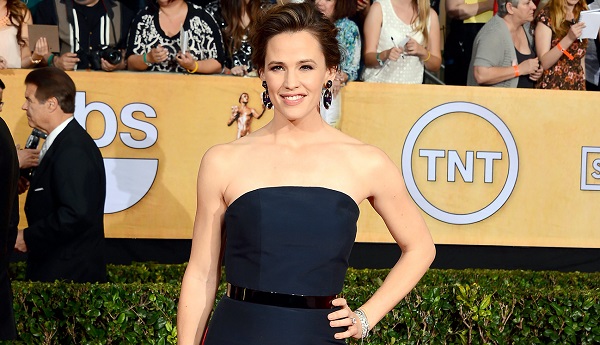 She played an active role in the passing of a bill protecting celebrities' children from paparazzi harassment, so it's clear that Jennifer Garner doesn't have a whole lot of love for tabloid photographers.
Add to that the fact that her youngest child, son Samuel, 'hates' the paparazzi, and you would imagine that the 13 Going On 30 star simply does not entertain their presence.
Well, her strong beliefs about her children's privacy aside, it seems Jennifer is well able to have a laugh at the less enjoyable sides of fame.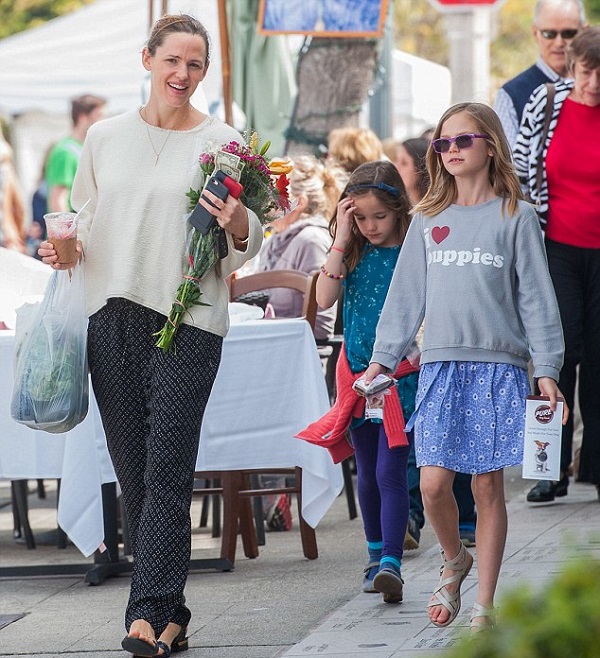 In footage released today, the 44-year-old is seen getting one up on the paparazzi – by telling them that she is dating newly-single Brad Pitt!
Snappers descended upon the Los Angeles gym where Jennifer was working out with a friend, and as soon as she emerged she was confronted with the clicking and flashing of cameras.
After being asked how things were going with her love life, Jennifer joked: "Brad and I are dating!"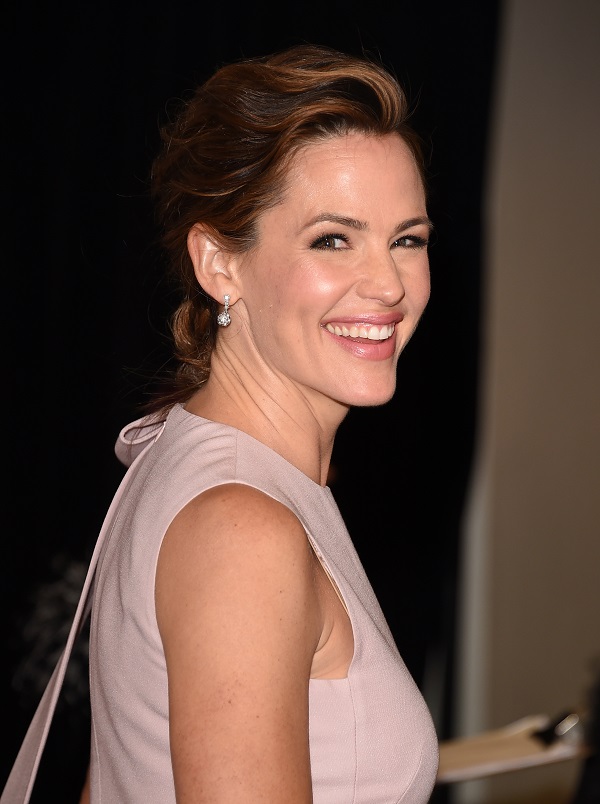 When the surprised paparazzo repeated her words, in shock, the mum-of-three added: "Isn't that great? Yeah!"
She and her pal were then seen breaking into a fit of giggles as they got into their car to drive away.
Given that Jennifer has found herself at the centre of pregnancy rumours over the past month or two, we would imagine that she is a little sick of the constant scrutiny.
It's admirable that she's able to look on the bright side and poke a little fun!
SHARE to give a fellow mum a good giggle today.