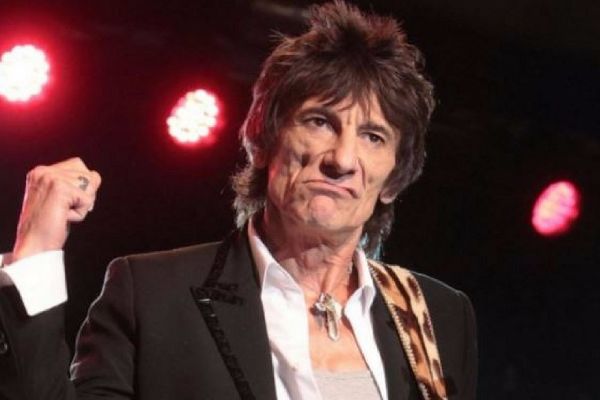 Rolling Stones rocker Ronnie Wood raised eyebrows when he revealed that he was about to become a dad again, at the age of 68. But it looks like his twin girls, Gracie Jane and Alice Rose, have made the star feel younger than ever!
Ronnie posted a photo of himself and his gorgeous identical twin girls online to celebrate his 70th birthday, and the girls' first birthday.
"It's a joint celebration - turning one and 70! Thank you all for your good wishes," he tweeted today.
Ronnie and his wife Sally, 38, welcomed the girls last year on May 31, just two days before Ronnie turned 69, on June 1.
It seems like the arrival of the girls has been good for Ronnie, as he has quit smoking and cut down on his sugar intake to improve his sleep, according to The Mirror.
It's a joint celebration ~ Turning one & 70! Thank you all for your good wishes xx #twins #birthday #seventy
photo @RichardYoung110 pic.twitter.com/xVNiMnjF2l

— Ronnie Wood (@ronniewood) June 1, 2017
Wife Sally explained the adjustments, saying: "For Ronnie, it means less Red Bulls; and for the twins, it's more naps during the day."
Ronnie added: "We're sleep training them at the moment, and that involves me getting sleep training. I've had to give up fizzy drinks.
"I suppose I'm a sugar junkie, but I didn't realise I was. I've had to cut down on my Red Bull and have sugar-free things."
The rock-and-roll legend revealed that he has gone seven months without smoking cigarettes, saying: "I feel so much better."
Ronnie added that he is gradually increasing his laps of a forest near his home in Berkhamstead, thanks to his improved lung power.
"I can go longer now. I run everywhere," he said.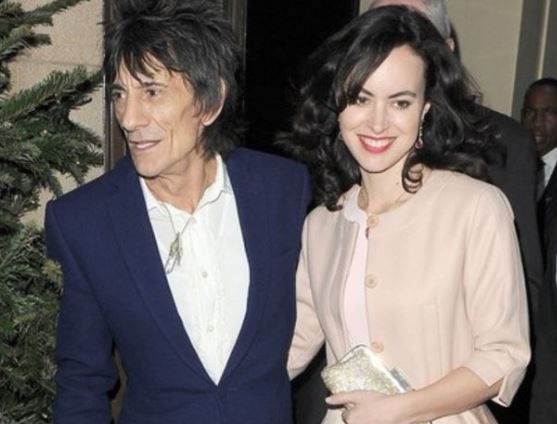 When Ronnie and Sally initially announced the news of her pregnancy, several celebrities criticised their decision.
Katie Price said: "I think it's totally wrong, totally selfish. He's married to a woman who is the same age as his daughter. It's alright for her, but come on, that's selfish."
She pointed out that the rocker would be in his late eighties by the time the twins were 18.
Ronnie is already a dad to 39-year-old Jesse, with his first wife Krissy Findlay; as well as 36-year-old Leah, and Tyrone, 30, with his ex-wife Jo Wood.
It looks like the criticism didn't get to Ronnie at all - he appears to be loving life as an older dad.