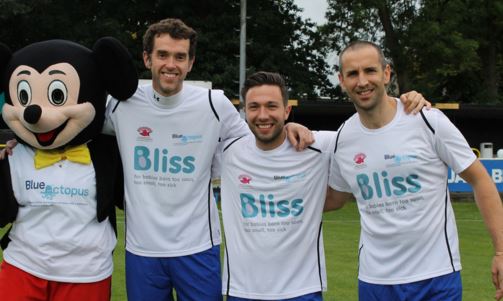 It sounds like massive congratulations are in order this evening following the news that much-loved actor, James Hooton, is due to become a father for the second time!

James, who has a special place in soap fans' hearts for playing the always lovable Sam Dingle in Emmerdale, revealed that he and his fiancée, Nancy Lucas, had desperately wanted to expand their family, but struggled to conceive.

Speaking exclusively to OK! magazine, the 42-year-old soap star opened up about the obstacles the couple faced as they endured further heartache with every passing month.

Thankfully for the couple, they received fantastic news shortly after seeking medical help, with Nancy revealing: "We'd just started going down the fertility route and were only three months into that when it happened without any intervention."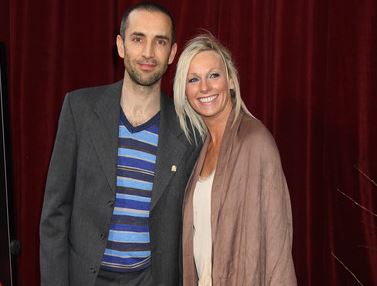 Offering further insight into the couples' experience with fertility treatment, James explained that Nancy had undergone a hysteropingogram - a procedure which James credits for the couple's change of fortune.

"The doctor said they get quite a high number of people falling pregnant just after that one very simple procedure, so it was what we went for first, and then a couple of weeks later we fell pregnant."

Like many couples struggling to conceive, James and Nancy, who got engaged five years ago, revealed that their desire to give their eight-year-old daughter Lily a sibling caused tension within the relationship.

Paying tribute to James who helped her through the experience, Nancy said: "I'm a worrier and I get stressed so he definitely helped me through it more than I helped him. He's my rock."

We couldn't be more excited for the happy couple!