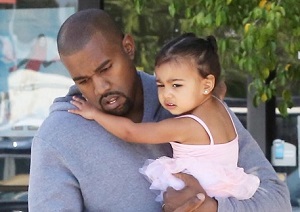 Yesterday, Kim Kardashian was seen chatting to Ellen DeGeneres about her unborn son's name, and while she admitted to loving the name 'Easton', she confirmed that Kanye isn't the biggest fan.
Now it has emerged that Kanye's dislike for 'Easton' may be due to the fact that he has his heart set on another name – Nazareth.
This ties in quite well with what we have learned so far about the star couple's second child, who is reportedly due on Christmas Day.
Given that Nazareth was recorded as the hometown of Jesus while he was growing up, it makes perfect sense that Kanye and Kim would opt for a name honouring him.
An insider told HollywoodLife: "Kanye's had is heart set on naming their son Nazareth. He loves the name! It's the childhood home of Kanye's saviour, Jesus. In Israel, the city is ancient and historical, and he loves the fact that it is the epitome of spirituality and holiness."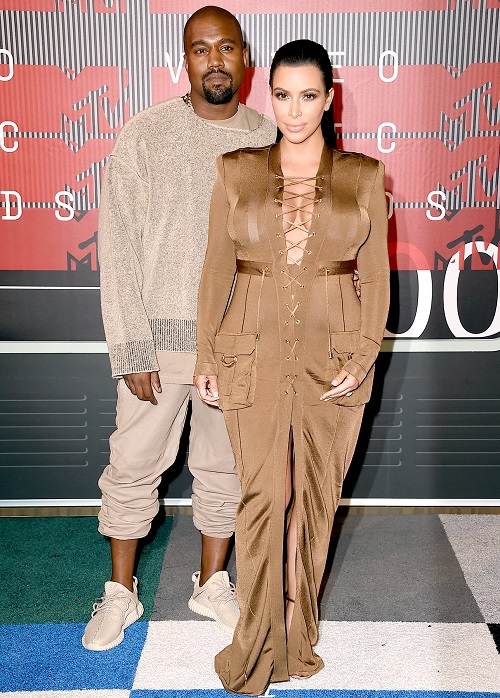 While many people laughed at the rumours regarding 'Easton' as a name choice, Kim's enthusiasm for the name proves that the reports about 'Nazareth' could be the real deal.
"Kanye knows that his baby boy will live up to the name Nazareth and be a game-changer in the world…just like Jesus himself," the source added. That sounds like Kanye to us!
With Kim's due date set for December 25, we are very much looking forward to hearing what the couple decide upon.