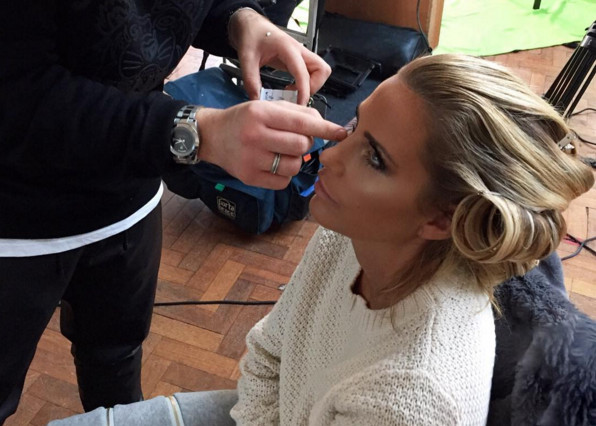 While she's no stranger to criticism and often appears content to court controversy, it's fair to say Katie Price doesn't take criticism of her parenting skills lying down.

Fiercely protective of her five children, the former I'm a Celebrity...Get Me Out of Here contestant often defends herself against judgement from the public when it comes to her family.

And it looks like the star will be forced to do so again following her decision to upload snaps of her eldest daughter, Princess. to Instagram yesterday.

Posing backstage wth her mum, eight-year-old Princess sported false lashes, vibrant lipstick and cascading curls in an effort to emulate her mum who is currently playing the Wicked Fairy in panto.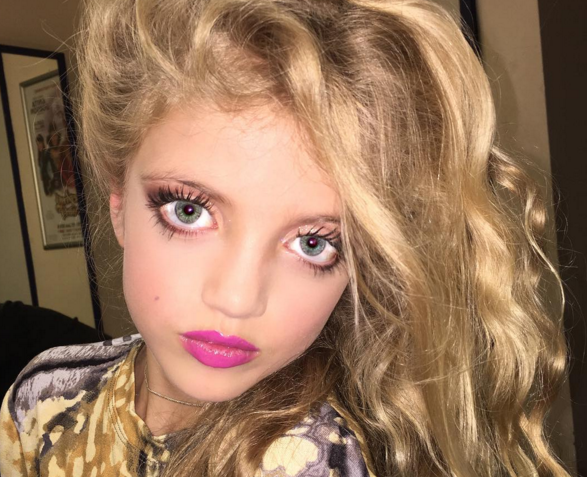 Pouting for the camera, Princess appeared to relish her moment in the limelight, but it seems Katie's fans and followers were less than impressed by the 37-year-old star's decision to allow her daughter wear such flamboyant makeup.

Slamming Katie, one Instagram user wrote: "Its awful making a beautiful child look like an adult" while another questioned: "What have they done to this poor girls face?"

However, not everyone was as quick to judge with one Instagram user writing: "Not sure what gives people the right to openly scoff at others. She's a young girl who's dressed up at the panto with her mother."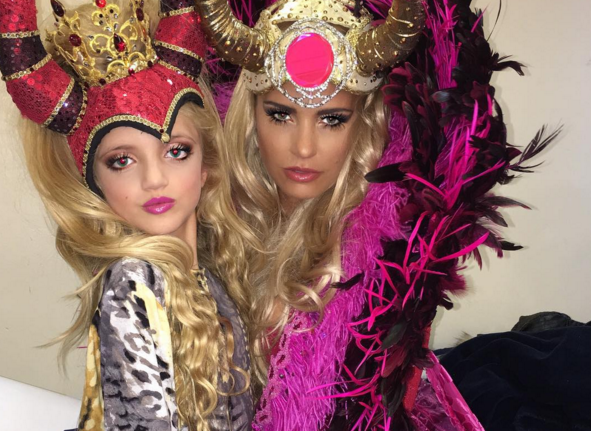 Calling on the public to put the situation into perspective, she continued: "Even going through Katie's pictures you can clearly see that her daughter isn't dressed like this often."

"I can think of worse things that children are subjected to than a bit of a dress up and make up, " she finished in the post which is bound to give some social media users pause for thought.

Whether Katie took the comments on board remains to be seen, but the former Celebrity Big Brother contestant did decide to upload another shot of Princess with her little sister, Bunny, earlier today.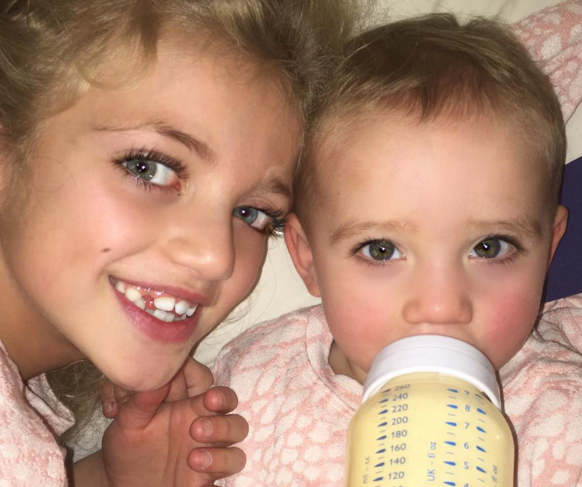 Face bare of last night's theatrical makeup, Princess smiled broadly as she snuggled up to baby Bunny, with doting mum, Katie, writing: "My gorgeous baby girls. Love, love, love #family."

Something tells us Katie has made her point!