Are you expecting a baby soon or were any of your children born in September?
Then you'll be very interested to hear about this research which suggests kids born in September do better in school.
Yup, according to scientists, being one of the older students in a class gives a child a distinct advantage.
Scientists examined the cognitive development of more than 1.2 million public school students in Florida between the ages of six and 15, all of whom were born in different months.
They found that the older students born in September had a higher yearly score average than their younger classmates born in August.
Researchers say that over time, these good scores can make a difference when it comes to getting a place in college.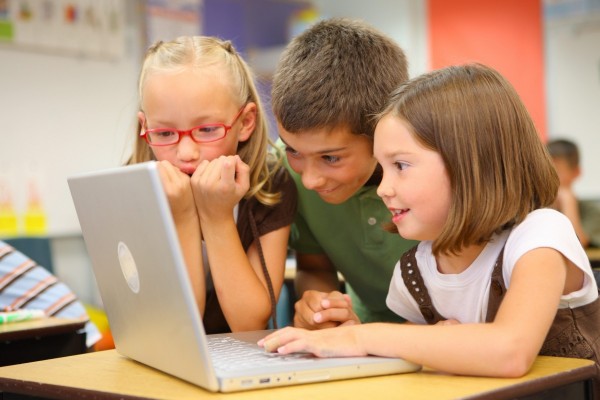 Not only are September children more likely to attend college than their August-born counterparts but they are also more likely to graduate from college and more likely to attend a prestigious college.
The study entitled School Starting Age and Cognitive Development, also examined other socioeconomic factors that might contribute to a child's progression in school, such as maternal education, ethnicity, and affluence.
They then analysed data from youth detention centres in the Florida school district and found that being one of the older children in a year group also reduces the likelihood of a child's incarceration for juvenile crimes.
However, researchers said that low-performing students from varying backgrounds can catch up with their older classmates before formal testing begins at a later age.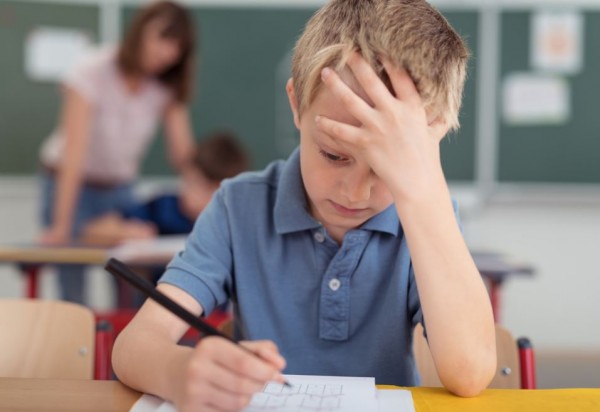 They noted that methods such as holding a child back one year can be helpful when it comes to catching up academically.
Again, September-born kids are much less likely to be held back than their August classmates, particularly in the early grades.
When it came to starting school, parents were more likely to hold back boys than girls, suggesting that parents view school starting age differently for their sons.
Do you have a September-born child mums? Do you think going to school at an older age has helped them? Let us know your thoughts.