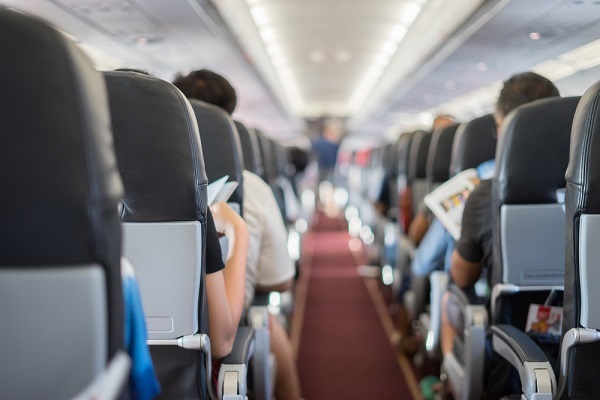 Savannah Phillips from Oklahoma was on a flight from Chicago which was rescheduled due to bad weather.
Not only would this inconvenience anyone, but for Savannah it was particularly uncomfortable. She was unable to pick her own seat.
"I always try to sit in a row where I don't have to sit next to anyone," she explained to Love What Matters. "I'm not the biggest person on the aeroplane, but I'm not the smallest. My worst nightmare is someone being uncomfortable because they have to sit next to me."
Sitting next to her was an older man in his sixties who claimed to be a comedian. All seemed well, until he started texting.
"The flight attendant started the safety speech and he got his phone out (with huge font and the screen brightness turned all the way up). His phone was maybe 12 inches from my face and he proceeded to text someone that he was sitting next to 'a smelly fatty.'"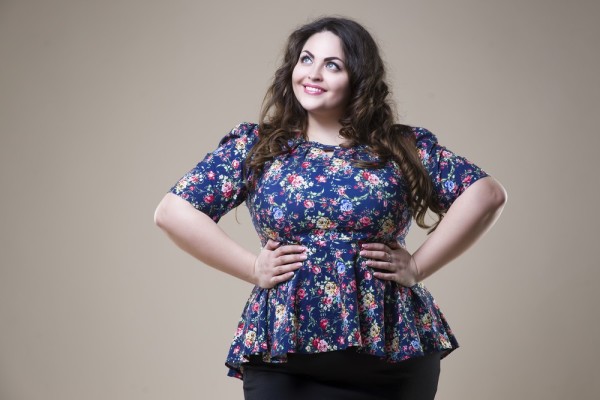 Hurt by the man's blatant rudeness, Savannah turned away in tears.
"I was shocked and it was like confirmation of the negative things I think about myself on a daily basis. Before I knew it, I could feel hot, salty tears coming down my face. I sat and cried silently, hoping this guy didn't try to make small talk, because I didn't trust how I would react and I didn't want to get kicked off the plane. I was so hurt."
To make a bad situation even worse, the plane was delayed 30 minutes more on the runway. Unable to conceal her hurt she was silently weeping to herself.
"We sat on the runway waiting for the OK to take off for about 10 minutes- I sat there unable to stop silently crying. I was scrunching myself up against the wall as far as I could."
Suddenly a stranger taps on the man's shoulder.
"All of a sudden, someone from behind us taps on the guy's shoulder and says, 'Hey- I need to talk to you.' The guy next to me takes out his headphones. Someone behind us says, 'We are switching seats. Now.' The guy next to me said, 'OK- why?' And I hear someone say (removing curse words), 'You are texting about her, and I'm not putting up with that.'
"A guy comes and sits next to me and is shocked when he sees me crying. He asked if I saw the texts and I nodded yes. He encouraged me not to let that guy get to me and that everything was going to be fine."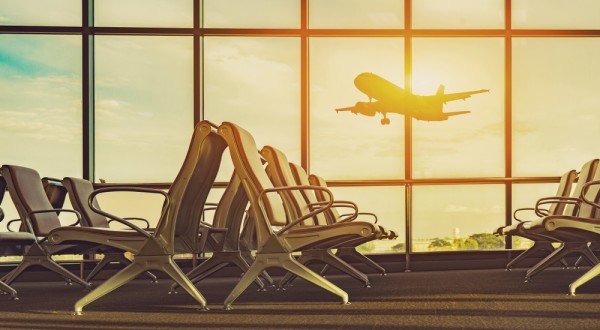 The man's name was Chase and he had seen the man's texts while sitting behind him.
"He said he just happened to see that guy's text messages he started shaking he was so mad and knew he had to do something. He stopped the flight attendant and told her what he was about to do. I told him thank you for what he did and that it meant the world to me- and that he would be my husband's new favourite person. The flight attendant kept trying to give him free drinks and told him that he was her hero.
"He wasn't her hero- he was mine."
For the rest of the flight the pair chatted about their jobs, families and lives. Now Savannah is trying to find her kind saviour to give him the proper recognition his kind act deserves.
Nobody ever deserves to be humiliated over the way they look, we're just glad that a kind stranger stepped in to prove that.