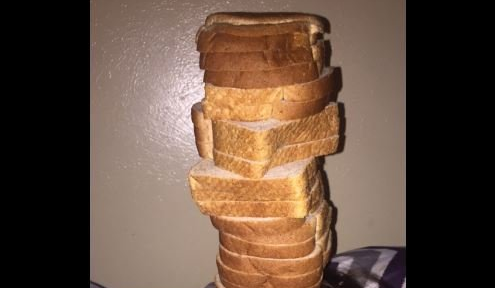 Children aren't big on sharing, even if it's just a bedroom.
So when young Clare found out that her little sister would be sleeping in her room one night, she decided to show her displeasure in the strangest way possible.
She enlisted the help of a loaf of bread and proceeded to pile slice after slice on top of her face. And even more incredibly, her sister didn't slept through the whole thing!
It started like this...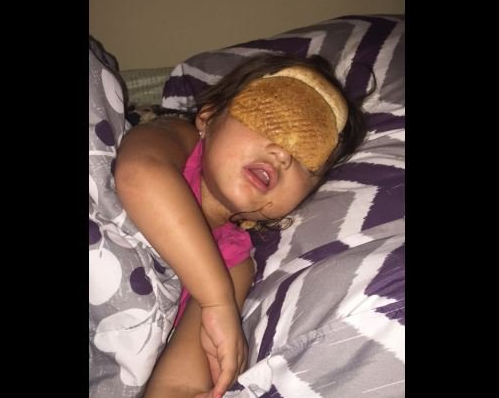 And ended like this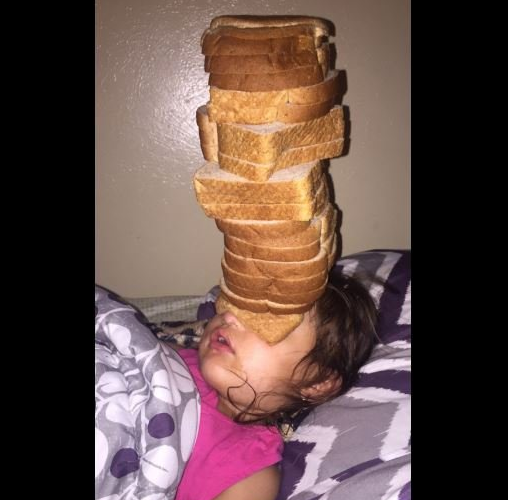 But it didn't stop the sister enjoying it the next day!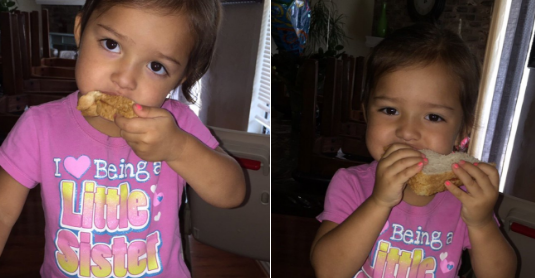 SHARE if this made you LOL!