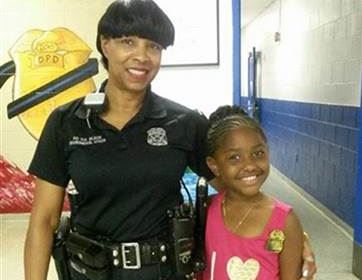 Samya McLaughlin celebrated her ninth birthday recently, but the little girl wasn't interested in gifts.
Instead, she decided to use her birthday money to buy lunch for everyone at the 11th Precinct in her local area in Detroit.
It was her response to the devastating deaths of police officers in Dallas recently.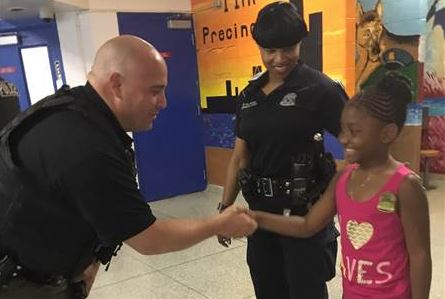 "I wanted to show that all lives matter," she told Today. "I felt really bad for the kids who lost their fathers, so I wanted to take care of the police officers and support them."
Big-hearted Samya joined her parents arrived at the police station and passed out about 30 bags containing tasty sandwiches, fruit and sweets.
One police officer Norma Black told Today said the gesture was "phenomenal" from someone so young.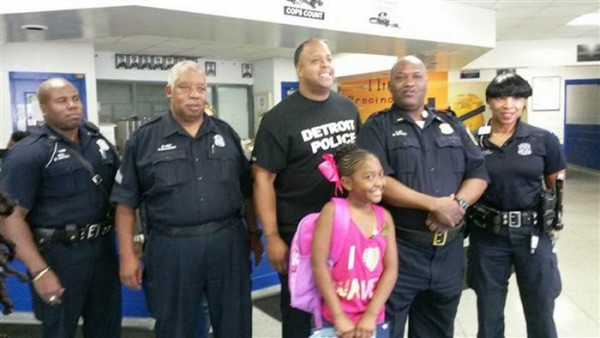 She described how the atmosphere in the station had been "gloomy" since the Dallas shootings, but that little Samya had helped to "set a whole different tone."
Adorably, Samya was honoured as the 'Officer of the Day' by the precinct after her touching gesture.
SHARE if you find Samya an inspiration.