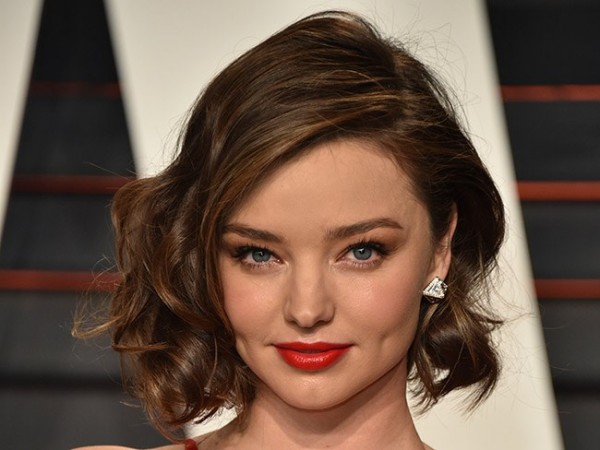 It is safe to say that good looks certainly run in the Kerr family.
Miranda Kerr took to instagram yesterday to share a photo of herself and her grandmother, and the resemblance between the two is undeniable.
Both of these Australian beauties can be seen looking into the camera, with matching high cheek bones and piercing blue eyes.
Captioned "love you nan," Miranda shared this family photo with her 9.5 million followers, and her fans began commenting on the similarities between the pair.
One fan wrote "omg you look a lot like her... Grandmas rules!" while another commented "you have your nana's beautiful eyes."
Miranda, 33, and her grandmother have always shared a close bond, often appearing on modelling shoots together.
The model, who has one son with ex-husband Orlando Bloom, has also credited her grandmother with influencing her amazing style.
'My grandmother has been someone who's really influenced me because of the way she dressed,' the former Victoria's Secret model once told the Mail Online.
Miranda is currently in a relationship with Evan Spiegel, billionaire and the founder of Snapchat, and there have been whispers of an engagement in the near future.
SHARE if you think Miranda's grandmother is gorgeous.