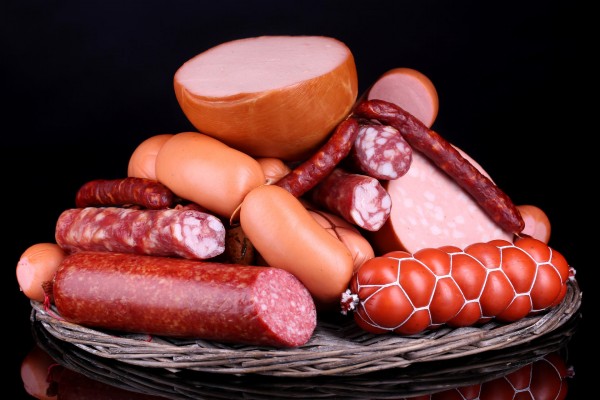 Does your teenager know how to handle food correctly?
According to this study, the answer might surprise you.
The research commissioned by Waterloo University found that teen's knowledge of the proper precautions around handling food was very low.
The data was collected by measuring 32 different food-handling behaviours among students aged 15 to 18-years-of-age.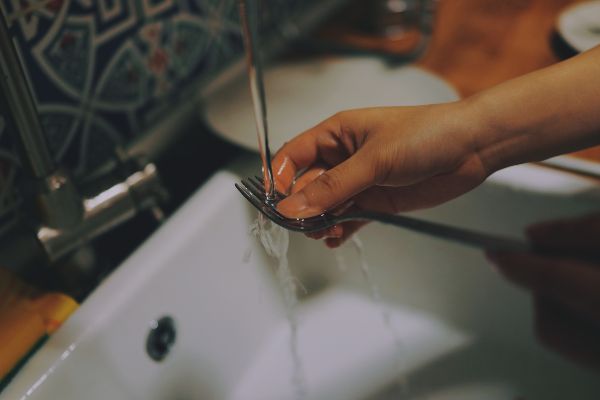 The result concluded that fewer than 50 percent of the recommended practices were followed by students, including basic hand hygiene and procedures to prevent cross-contamination.
"High school students represent the next generation of food handlers, but they are not well studied," said Ken Diplock, who led the research while at Waterloo.
"They are just starting to prepare food on their own and for others, and they're also beginning to work in the food industry.
"It's important to get to students before they develop bad habits."
After the first food safety test, students undertook food and nutrition classes in school.
The scientist found the food safety programme had a positive impact and developed student's skills significantly.
The biggest change researchers observed after the lessons were students ability to use a thermometer.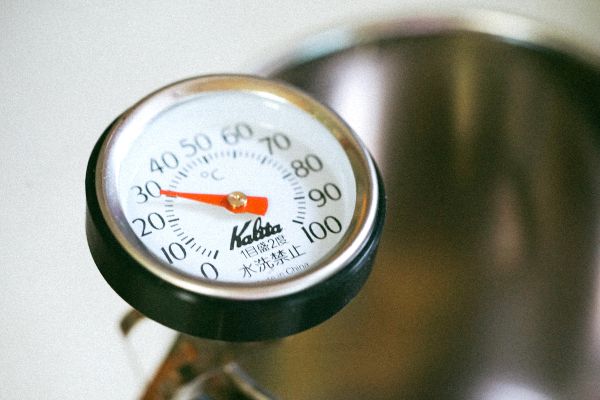 This vital skill is the only way to safely determine how thoroughly cooked a cut of meat is.
Student use went from five percent at the first observation to 36 and 33 percent in two weeks and three months respectively.
However, many students continued to engage in risky behaviours known to lead to food-borne diseases.
Commenting on the observation Mr Diplock said:
"Even though training programs have important benefits, there are obviously still gaps between knowledge and how food handlers behave.
"Food safety education improves knowledge and behaviour, but unless the values are reinforced in other areas such as home life and society, the behaviours will not always stick."
Have you taught your teen about handling food safely?