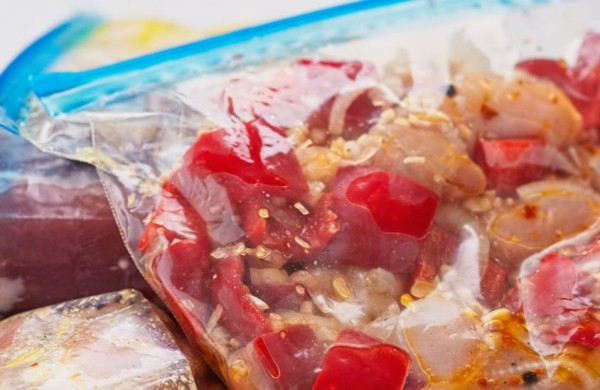 As a busy mum, it can be tricky to look after your little ones and make nutritious family meals every day. In fact, most of us cite a lack of time when we guiltily dish up bland and boring dinners. But it doesn't have to be like that all the time - not when you can batch cook.
Freezing a load of meals will not only mean you'll be able to dish up healthy and nutritious food, but you'll save yourself so much time in the evenings - time that can be spent elsewhere.
If you generally just use your freezer for pizza and frozen veg, the following ten tips by Jayne Hynes from Kiddyum will be vital to you.
1. If your freezer is running low, set a day or half a day aside to refill it. This might seem like a pain but not only will it save you money, it will save you time and toddler tears in the long run!
2. Make sure you have suitable plastic pots and labels to name and date your meals. I once almost served spicy jalfrezi sauce with my children's pasta instead of tomato!
3. Blitz leftover roasted vegetables with low-salt, toddler-friendly stock and freeze, ready to serve as soup or as an easy, healthy pasta sauce.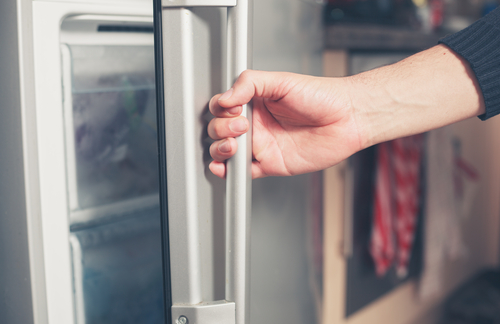 4. Prepare your ingredients in bulk i.e. if three of your recipes call for onions, peel and chop them all at the same time.
5. Pick a few of your toddler's favourite meals (I call them 'bankers') and freeze in toddler portions for back-up meals on busy days. You can make larger portions for yourself and adjust with added salt/spice as required.
6. If you've chosen the baby-led weaning approach, make homemade finger food and freeze in individual portions to use as and when you need. My favourites are homemade vegetable and bean burgers, fishcakes, breaded chicken and fish, muffins and spelt scones.
7. Remember, if you do choose to cook a meal from scratch on a weekday, you can always prepare a larger portion and freeze the leftovers.
8. If your toddler is teething, mix their favourite yoghurt with fruit purée and freeze. Serve to help ease those sore gums or as a delicious dessert or snack any time of day!
9. Freeze chopped bananas, before taking them out and whizzing them up in a food processor for an instant but healthy ice cream.
10. Take extra care reheating meals after they've been defrosted; make sure they are piping hot after cooking, and then leave to cool before giving it to your little ones.
All the above tips are from Jayne Hynes, founder of Kiddyum - nutritious and delicious frozen meals for children made from natural ingredients.
SHARE these very handy tips.