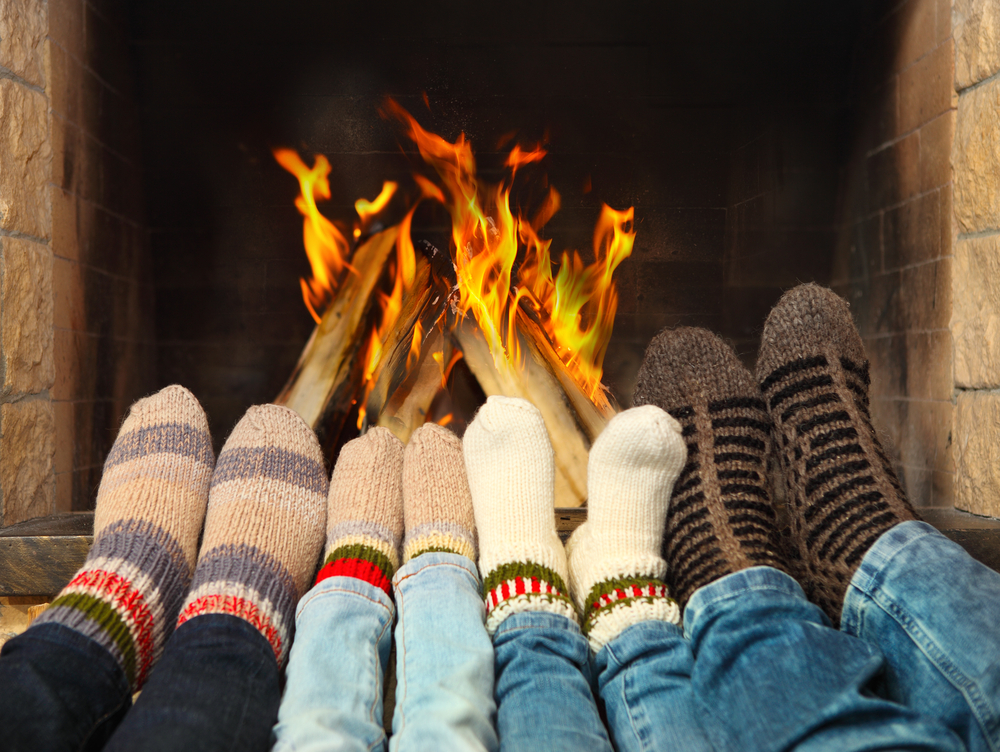 Winter nights may be long and cold, but they can also be the making of some of your family's best memories. We can remember lots of cold and rainy nights spent in our parents' or grandparents living rooms, drinking tea, watching movies, playing games and laughing together back when we were kids.
Here are just some of the ways you can make the most of winter nights at home and give your family lots of wonderful memories.
Reminisce
Gather some old photo albums and have fun going through the snaps with your family. Children are curious by nature and will be hugely interested in seeing photos of you as a child, as well as aunts, uncles and grandparents. As you are going through the albums, take the time to tell them stories about your school days and childhood, although brace yourself for the inevitable questions such as, "what's a tape cassette?' and, "what do you mean you couldn't Google?"
Bake
Most of us have the most wonderful childhood memories of baking with our parents or grandparents, so why not do the same with your own family? Dust off the cookie cutters and icing bags and have your children help you create some warm winter treats. You will also get to enjoy that distinctive freshly baked aroma filtering throughout the house.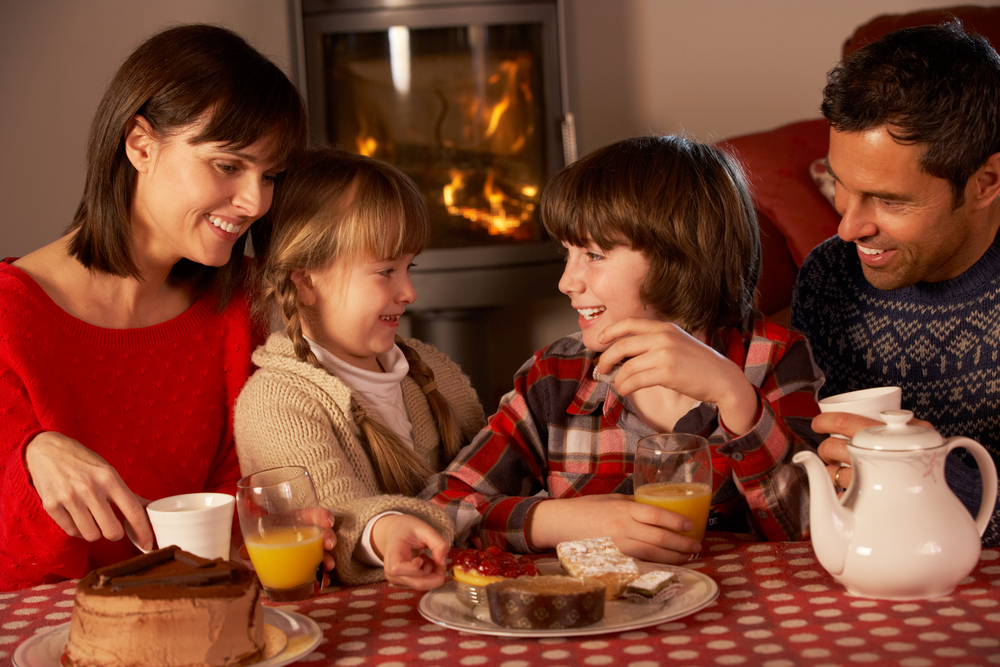 Board Games
Classic board games may have been discarded in favour of apps and iPads, but they are still as entertaining today as they were 20 years ago. Even if you don't know your Ludo from your Cluedo, you are all still bound to get hours of fun out of them and it's a great way for a family to spend time together.
DVD night
On a cold night, there are few things nicer than cuddling up on the couch with your children. Pop Toy Story on the TV and make a few bowls of popcorn and some cups of hot chocolate. Absolute perfection.
Creativity
Encourage your children to get creative by providing them with some arts and craft supplies. Don't don't leave them to their own devices though; they will have miles more fun if you get involved as well. Even if you are not the most creative person, you will probably find the activity very relaxing.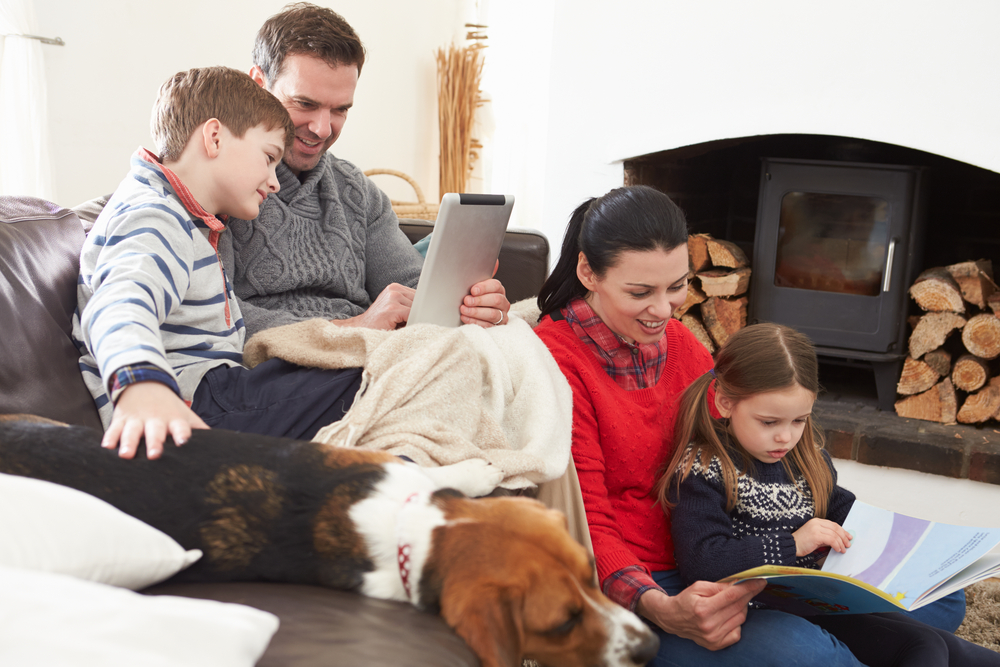 Build a fort
Chances are you built a fort as a child and absolutely loved it. Even if your least favourite cartoon was on, Saturday morning television just always seemed more interesting when you were watching it from beneath two chairs and a duvet. Well why not introduce your children to the same fun? Have them bring in their pillows, blankets and story books, and enjoy an indoor camping experience together.
For more ways to make this winter memorable for your family, British Gas are giving away a number of brilliant prizes over the course of eight weeks. To be in with a chance of winning, all you have to do is tweet @BritishGas and describe the one thing that makes your house a home, accompanied by the hashtag #NoPlaceLikeHome. Click here for details on all the amazing prizes up for grabs.