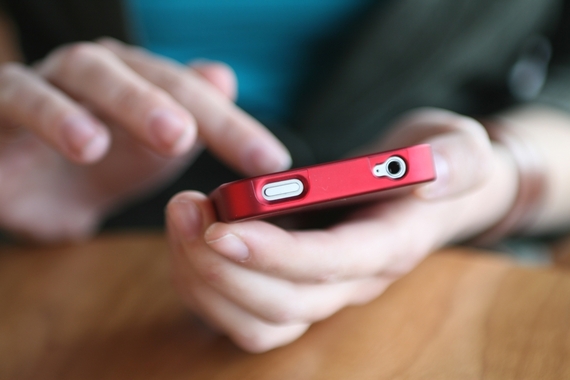 A Texas mum was sick of her teenage children ignoring her calls when they didn't feel like talking to her, so she decided to make an app that would teach them a lesson.
She researched online and made an app which would allow her to turn off their phones if they didn't respond to her. All she has to do is type in a four digit code and her child's phone automatically locks. Once their phone is locked, they can either call 911, or call the person who locked their phone i.e. their mum, who they were avoiding in the first place.
The app is called Ignore No More and it's described as "a parental control app that helps solve the problem of defiant children ignoring their parent's repeated phone calls and text messages. Once set up on the child's device you as a parent can remotely lock them out of their device until they call you back. Let's find out about this solution in this review!"
Is this a genius idea, or a bit too controlling?