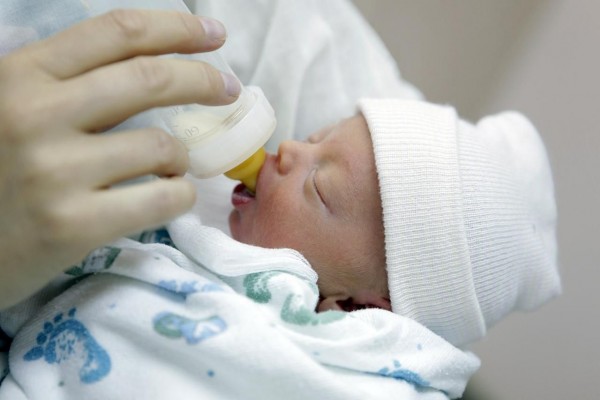 A mum was recently left heartbroken after learning how a nurse had dropped one of her newborn twins on the head – more than five hours after the incident.
Prematurely born at just 29 weeks, twins Keiran and Kayden were already struggling with medical issues when a nurse dropped one of the boys when she fell asleep while feeding him.
The nurse later awoke to find the child crying on the floor, a fall that resulted in a broken skull. Five hours later, mum Kelsey was contacted and informed of the incident.
Speaking of the incident, Kelsey says she was in shock when she heard the news.
"I received a phone call saying that the nurse had fallen asleep feeding him," she told The Intelligencer. "She said she was sorry and that a paediatrician had looked at him and said he was fine.
"I was more or less in shock, so I didn't really say anything," Kelsey continued. "I just hung up. My husband (Kyle) was losing his mind."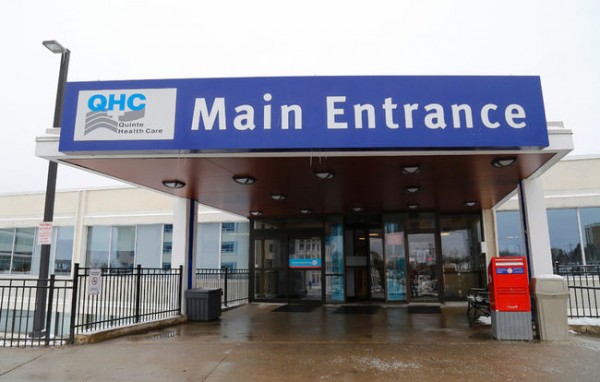 The pair are now planning on suing the Belleville General Hospital in Ontario, Canada, for neglect.
Her trust in the hospital was ruined, and Kelsey said she couldn't believe how long it took for the hospital to inform her: "They didn't call me for five hours. You're supposed to be notified right away."
When Kelsey arrived to the hospital, she was given a document reporting the incident where it was revealed to her that the nurse "was feeding the baby on her lap, and she fell asleep."
"Next thing, she noted baby on floor, baby possibly slid down from her lap but mechanism of fall is unclear; Keiran cried, no documented loss of consciousness," read the report.
"Assessed by the paediatrician on call after the fall, and no abnormalities were noted."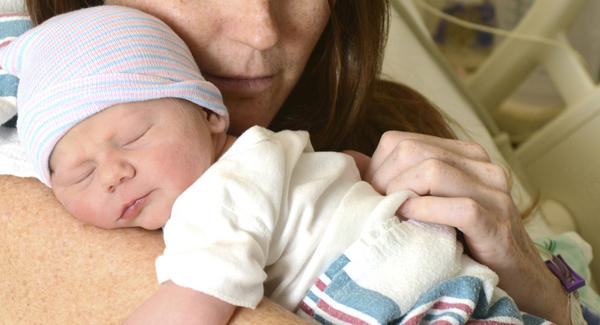 However, Kelsey was not convinced that everything was OK with baby Keiran: "I had a gut feeling that everything wasn't OK."
"It did look like his head was a little bit swollen and red on the left-hand side," Kelsey said of her son.
"We've already almost lost him once."
After demanding his transfer to another hospital, it was revealed that Keiran had sustained a fractured skull and an acute subdural haematoma in the fall.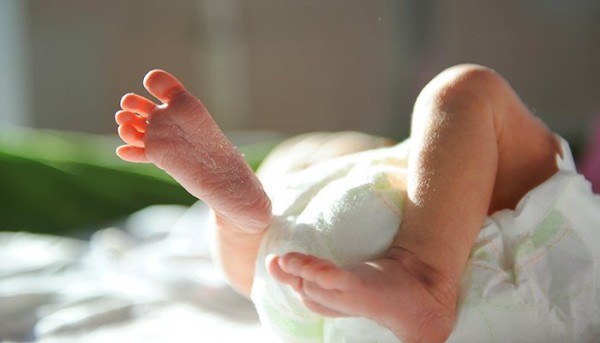 Keiran has since been released from hospital; however, doctors say his head may not heal for six months to a year, and there may be a chance of long-term effects from the fall.
There is an investigation underway; however, the couple are determined to take legal action.
"If she was tired, she shouldn't have gone to work," Kelsey said of the unidentified nurse.
"She's risking children's lives, and these aren't just normal, full-term babies. They need special care."