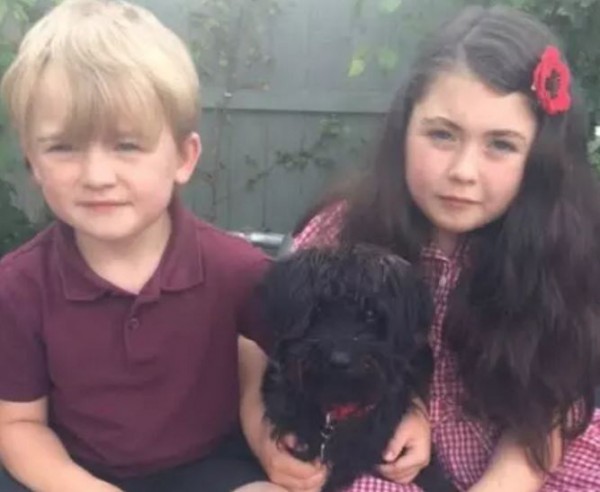 A mum has issued a warning to the public following an family walk in Doncaster which saw her eight-month-old puppy fighting for his life after a snake bite.
According to the Doncaster Free Press, Leanne Holmes was walking through Thorne Moors with her Schoodle puppy, Winnie, her husband and her two children Poppy, nine, and five-year-old son, Joe when the pup suddenly leapt into the air.
It was only when Leanne spotted an adder (the only venomous snake native to Britain) crawling over the path did she realise what had happened.
"When I saw the adder, I knew that's what had happened. It was just basking in a little sun-trap on the path after biting Winnie," she said to the publication.
"I couldn't believe it, I've never seen a snake in the wild before."
After a quick Google search, Leanne found out that she should lift the dog as it helps prevent the venom spreading, before phoning the emergency vet.
"We phoned the emergency vet, because ours isn't open on a Saturday, and they told us we had two hours to get her to them and for her to have the anti-venom and pain relief or she might not have made it," she explained.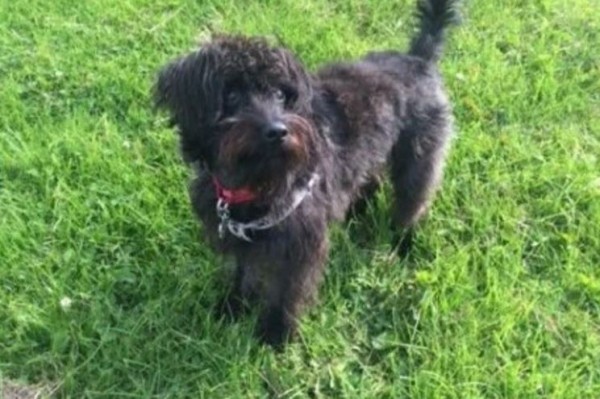 Shockingly, the vet found that the snake had managed to get one fang into her, adding that if she hadn't been wearing her harness the reptile may have got the other one in.
"To any dog-owners reading this, I want to say please make sure you look out for snakes when you're walking your dogs because the vet told there are more and more adders around now, and that they've become really cheeky, going into people's gardens and playing fields and things," Leanne warned.
Thankfully, the family pet has made a good recovery.

SHARE to spread the word.