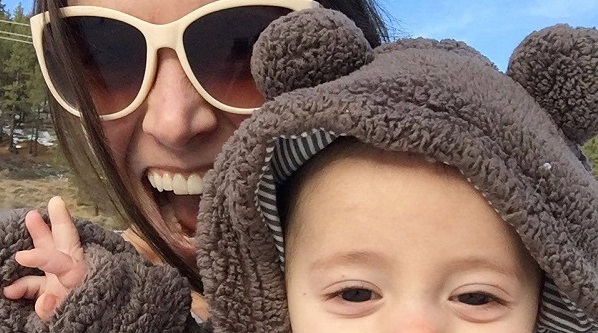 Anyone who has to negotiate motherhood with a job that takes you around the world will know the planning and effort that goes into making sure that everything goes smoothly. You will no doubt sympathise with mum Jessica Coakley Martinez, then, who was recently forced to dump two weeks' worth of breast milk at London's Heathrow Airport.
In an anguished Facebook post, the mum-of-two explained how she had made it through security in three countries with 500z of frozen breast milk, only to be stopped at the final hurdle and asked to get rid of it.
Jessica began her post by describing how being a working mum is 'the hardest thing she has ever done'; and while the travel aspect of her job can be rewarding, it can also cause quite the headache.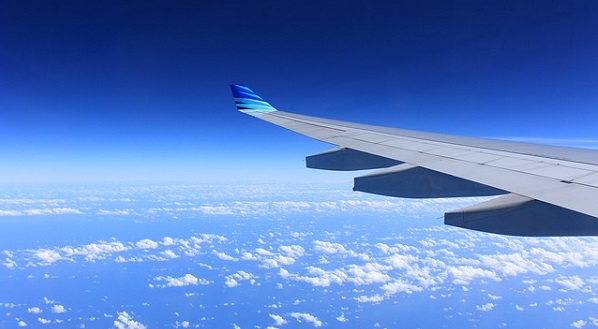 She went on to list out the stresses of her job as: "Being away from them [her kids], managing care back home from afar and, in my case, figuring out how you're going to feed your eight-month-old breastfed baby while you're required to be away for 15 days and travel to eight different cities."
In order to prepare for the trip, the devoted mum went to extremes to ensure that she would have enough milk for her youngest son.
"For months, I pumped and froze milk during the day and in the middle of the night to feed my son, with the hopes I would have enough to see him through my time away," she said.
"I resolved to pump at every possible moment between my meetings, presentations, business lunches and dinners, taxis, flights, and long waits in airports. This meant pumping while sitting on toilets in public restrooms; stuffed in an airplane bathroom; in unsecured conference rooms, showers, and closets because certain office spaces didn't have a place for a nursing mother," she added.
You can imagine, then, how devastated and exhausted Jessica was when she was told that she could not bring her frozen milk on board at Heathrow Airport.
According to the Civil Aviation rules, you are not allowed to bring breast milk on a plane unless you have your baby with you; and while Jessica admitted that she should have known this, she has deemed the rule to be 'unfair' and 'exclusionary'.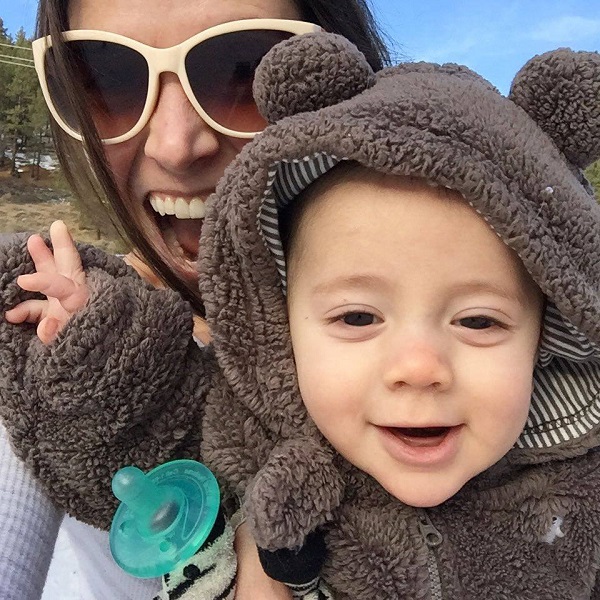 Explaining her emotionally-charged reaction, Jessica added: "If I acted irate, it's because it was the only appropriate reaction I could muster… Beyond literally taking food from my child's mouth, you humiliated me and made me feel completely defeated as a professional and a mother. I hope the next time you encounter another mom just trying to make it work and looking for a little help along the way, you consult your conscience (as well as a physical science textbook) and reconsider your options."
As you can imagine, Jessica's post has gone viral, with many other mothers sympathising with her over the ordeal.
Do you think the rule should be changed for mums travelling without their babies?
SHARE and let us know.