Having kids is one worry after another, as most parents can attest to.
And when they go to school, it opens up another minefield of potential problems.
One mum took to parenting website Mumsnet to speak about what her autistic son is going through in school.
The mum wrote about how her son's teacher will pass out party invitations at the end of the day and her child never gets one.
He has also cottoned on to the fact that he's the only one who isn't getting a ''card.''
The mum wrote, ''My son has Autism and can occasionally push children when he is panicked. He has been in reception since September and has not been invited to a single party. I totally accept a parents choice in not having a child who pushes at their child's party.''
However, it is the way in which the invites are handed out that is the issue.
She continued, ''What does hurt though is when there is a party, the class teacher or TA stands at the door at class time with a big wodge of invitations and gives them to each child as they leave. Yet again today they had a stack of invitations and my son was the only one walking out without one.''
She went on to say that, ''He has started to question why he doesn't get a "card". It all feels so bloody thoughtless and cruel. I think class teachers should refuse to hand out invites unless everyone is invited. Or maybe I should just suck it up and reconcile myself to the fact that for my son and I that this is the way of the world.''
Parents were horrified that the teacher would exclude her son in that way.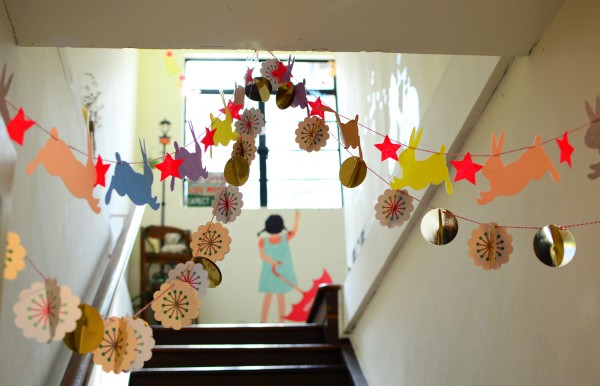 One said, ''I have never heard of teachers giving out party invitations. I don't think they should get involved in social events. If I was a teacher I would refuse - parent should negotiate this awkward minefield alone."
While another wrote, ''That's really cruel. I really feel for both you and your dear son. They should be popped into book bags if teachers are giving them out.''
Others were saying that this was the reality for her son.
One said, ''Maybe he has pushed the little boy one too many times where his mom is crying and upset about her son being bullied.''
While another wrote, ''Not everyone can have a whole class party though, but better for teachers just to pop them into book bags quietly than that public distribution.''
What do you think?