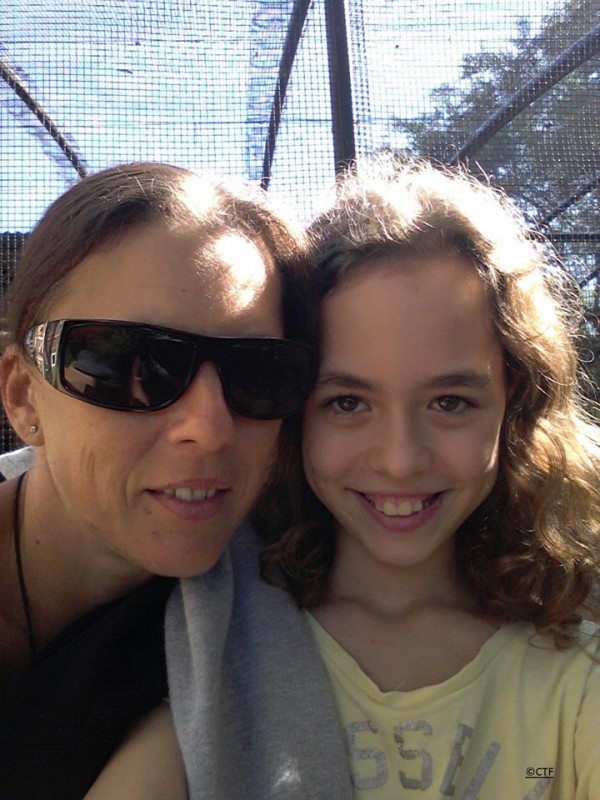 Mum Mel Tolhurst, from NSW in Australia, suffered every parents worst nightmare when her 14-year old daughter committed suicide. She has now written a heart-wrenching plea, begging bullies to consider the tragic consequences of their actions.
The grieving mum wrote in her open letter that as well as having an eating disorder and depression, her daughter Jessi Tolhurst was bullied relentlessly, often receiving threatening messages and nasty phone calls.
She believes this bullying is what pushed her "beautiful sensitive gorgeous daughter" to take her own life.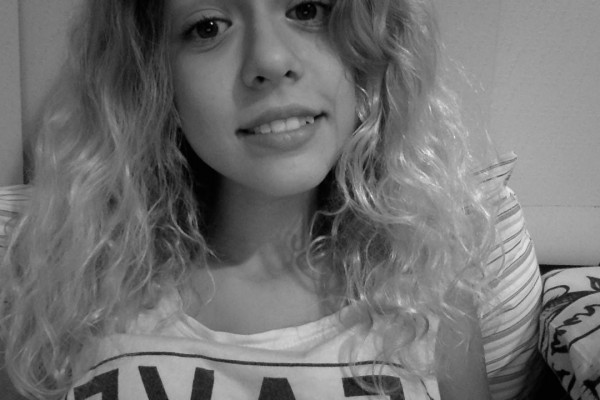 "This letter goes out to all the bullies out there," she wrote.
"You think that your words mean nothing, you think that saying the littlest things don't hurt, you think that it is ok to say horrible things to people, to our kids, to my baby girl. You think it's a power trip to make fun of someone, to put them down, to treat them like crap. WELL IT IS NOT OK.
"It never will be ok.........
"To the bullies, you hide behind your keyboard to put words out their [sic] that crumble and devastate someone. You are not just attacking the person themselves, you are attacking their parents, their siblings, their family, and their friends.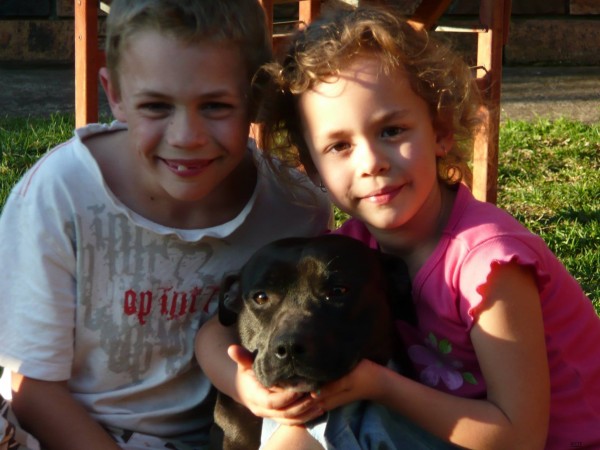 "What you do bullies is you leave innocent young people feeling worthless, hopeless and living in a nightmare. What you do bullies is you leave the family devastated for the rest of their lives. Would you like your parents living day to day without you? Would you like your siblings going through life without you? Would you like never to get a licence, go to a formal, have children of your own??????? I don't think so.
"My baby chook actually has written down that most people go to sleep and have nightmares but my chook said she goes to sleep ok but her everyday life that she was living was a nightmare. Is this fair???? Is this ok??????? NO NO NO
"I have lost like no other, I am left with surviving life not living, I am left with a hole so big that not one person can fill it, I am left without spending every day with my chook, I am left with nothing because you decided to take my beautiful sensitive gorgeous daughter and use her for your power trips, to make you feel better. How do you feel now????"
Mel is now campaigning to have stronger laws introduced in NSW to tackle bullying and reflect developments in technology and social media.
Absolutely heartbreaking. It is beyond us how children can be so cruel, and although we don't believe in corporal punishment, we DO believe bullies must be held accountable for their devastating behaviour.
We can't even begin to imagine what this mum is going through, but we hope she can find the strength to keep going, and to keep raising awareness of the real and tragic effect of bullying.
Please SHARE this grieving mum's incredibly important open letter.