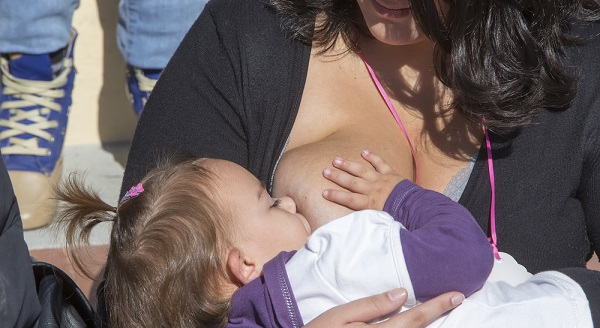 From us regular mums to Hollywood celebrities, no one is immune from breastfeeding-shaming; and while some mothers are too upset to react, it seems one UK mum chose an, ahem, rather unique response.
A breastfeeding mum from Dartford has been accused of 'squirting her boobs' at a woman who asked her to stop nursing in public.
In a now viral post shared to the Dartford Gossip Facebook page, the anonymous poster addressed her message of complaint to 'the lady in Dartford Park who thought it was appropriate to breastfeed her baby whilst my child and very easily distracted husband sat nearby.'
Revealing that she asked the nursing mother to 'go somewhere private', she expressed her shock and horror at the response.
"Telling me to f*** off and squirting me with your boobs was incredibly uncalled for. I hope you are ashamed of yourself," she wrote.
However, if it was sympathy that the anonymous poster was looking for, she clearly came to the wrong place.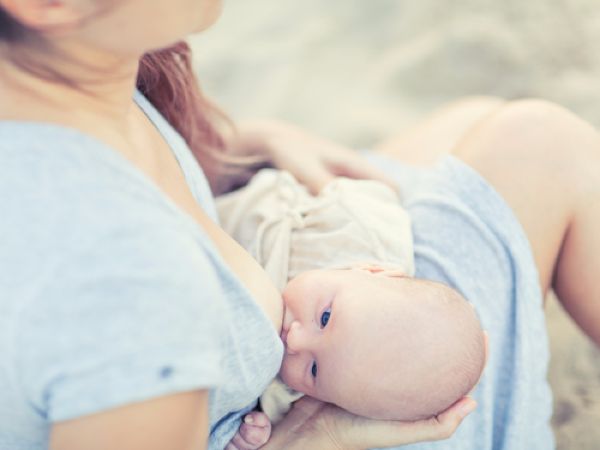 The response to her post has shown overwhelming support for the nursing mother, with one follower writing: "If this is serious, then shame on you, not her. For God's sake, she was doing a natural thing feeding her baby, and if you feel your husband was easily distracted by that, then wow!"
"To be fair, her reaction was well uncalled for, but why shouldn't she feed her baby in public? Do you eat whilst out? Exactly!" another chimed in.
Where do you stand in this unusual argument?
SHARE and let us know.