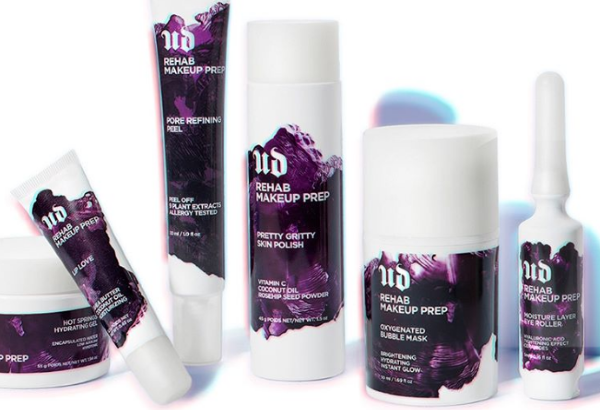 Motherhood is pretty darn hectic, so it can be easy to forget about skin care, and how important it really is.
That is why we are so excited about the latest makeup-related news!
Urban Decay have been producing the most amazing makeup for decades, and now we are finally getting a range of skin care.
Urban Decay posted an announcement in a photo album on Instagram, in which they released a whole range of new skin goodies.
The new collection, called Rehab Makeup Prep, includes a number of gorgeous products that are designed to prepare your pretty face before adding makeup.
The second part of the collection is called Meltdown Makeup Removers, and is filled with products to take off your full face at the end of the day (if you have the time).
With regards to cosmetics, Urban Decay want mums to: "Put it on perfectly, take it off totally."