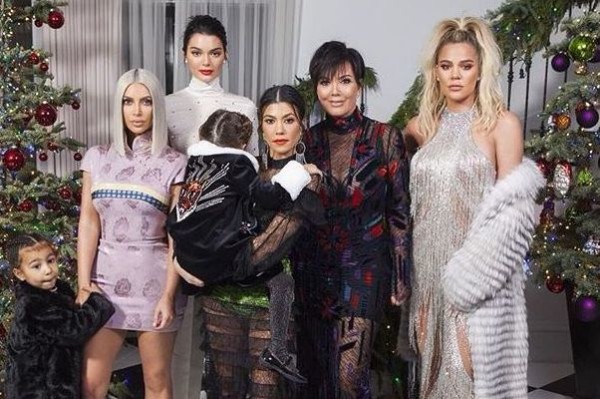 Kris Jenner has shared the most-heartwarming photo in honour of her daughter Kourtney's birthday.
The doting mum posted a photo from Kourtney's childhood days and it has warmed our hearts. Kris can be seen cuddling baby Kourtney in the throwback snap.
Alongside the stunning photo, the mum penned the most touching message to Kourtney. She wrote, "Happy birthday @kourtneykardash!!!! My first born, my gift from God, my amazing precious blessing!" she wrote.
The mum gushed about her eldest daughter, "You have given me so much joy and love and beautiful immeasurable experiences and memories since the day you were born."
Kris shared that she is beyond grateful to be Kourtney's mum, "I thank God every single day that he chose me to be your mom."
"I'm so proud of you. You are the most amazing mom, sister, aunt and daughter and I love you with all of my heart forever and ever.Mommy xo," she shared.
Kris' touching post will certainly leave Kourtney teary eyed
Kris welcomed another grandchild into the Kardashian clan this month with Khloé giving birth to her first child, a daughter named True.
The grandmother revealed the moving meaning behind her name. She said that True is a family name, "My Grandfather's name on my Dad's side was True Otis Houghton, and my Dad's name was Robert True Houghton, so I am so excited Khloe named her daughter True!" she gushed.
It's safe to say 2018 has been quite the exciting year for Kris and her family so far.