As mums, we try to make sure our little ones are living a healthy and happy lifestyle and getting all their required nutrients so that they can grow up big and strong.
However, with so many different products and information out there, this isn't always easy. When switching to a Follow-On milk for instance, it can be really difficult to know what's best for your baby.
While traditionally most of these (if not all) Follow-On formulas have been made from cow's milk, there's actually another option which you may not have thought about.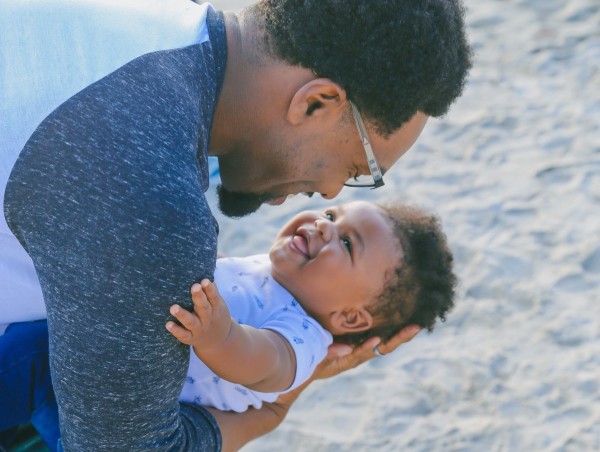 In contrast to other brands, Nannycare chose to make their Follow-On formula from goat milk believing it to be the best option. 'Why?' we hear you ask. Well, while goat milk is nutritionally close to cow's milk, it also has some features which set it apart, giving it a naturally closer similarity to breast milk.
In fact, goat milk contains softer curds¹ and a protein profile² which is closer to the gold standard of breast milk, compared to cow's milk, making it a gentle choice for tiny tummies. And they use special quality goat milk which has been produced to be particularly suitable for little ones.
Not only that, but Nannycare also believes in gentle, minimal processing to keep it simple for baby's delicate system. This then explains why they avoid unnecessary ingredients yet ensure all the vitamins and minerals needed to support weaning are included, such as vitamin D to support the normal function of the immune system.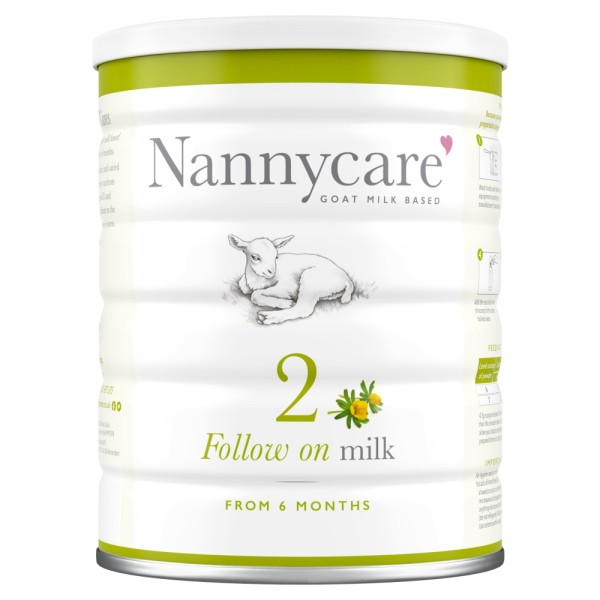 Not forgetting, Nannycare Follow-On tastes deliciously mild and creamy too, without the aroma often associated with goat milk. In fact, taste trials in five European countries showed most mothers "Preferred the pleasant taste over the market leaders".
Nannycare gives parents a genuinely different Follow-On choice, yet it's as safe and proven as cow's milk formula. And if your baby's dealing with minor feeding issues or not settling on cow's milk formula, it may be worth trying goat milk formula as a delicious and nutritious alternative.
1Park YW et al (2007). Physico-chemical characteristics Small Ruminant research, 68: 88-1134
2
ZHOU et al (2014). Nut. adequacy of GMIF: double blind rand controlled trial. BJN 111: 1641-1651
IMPORTANT NOTICE: Breastfeeding is best for your baby. Nannycare Follow-On milk should only be used as part of a mixed diet and not as a breastmilk substitute before 6 months. Do not use if your baby has been diagnosed with cow's milk protein allergy unless directed by a healthcare professional.