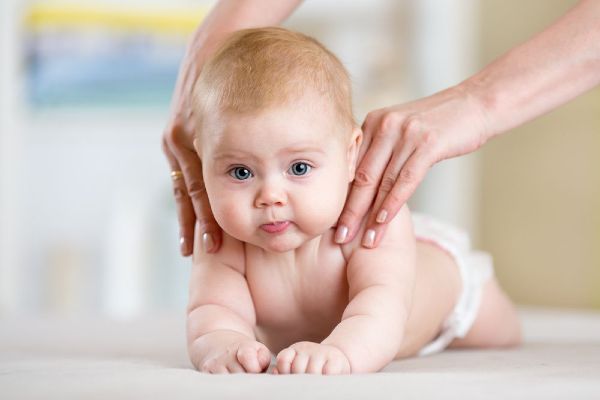 A spa just for babies has opened up, and it looks absolutely adorable.
The Baby Spa is in West Auckland, New Zealand and offers a range of services that all aim to provide a safe and relaxing environment for infants.
Babies can receive a massage and hydrotherapy - time in the spa floating their little cares away.
The spa claims that there are many benefits of massages for little one's, both mental and physical.
The service allows babies to fully relax, bond better with parents, and even improve gastrointestinal functions, breathing and circulation.
Hydrotherapy consists of placing babies in a safe, inflatable neck ring that keeps their heads above the water and allows them to bob and flow in the calming spa.
Its purpose, according to the spa, is to help relieve colic and promote better sleep for the whole family.
But don't worry, there are also spa services available for mums as well, so they can enjoy the facilities while their little one has spa and massage time.
Mums can receive a non-invasive stretch mark treatment or enjoy their own time at the spa. Staff members can even show parents techniques for handling their babies at bath time.
The Baby Spa's services simulate what life in the womb was like, and it seems like babies love the stress-relieving experience so far.
The spa accepts all children up to the age of eight-years-old, who can receive an immune boosting massage.
These babies look relaxed and happy during their spa day with their parents, and who knows...maybe they will start a baby spa trend?